If your oily skin is reeling under the hot and humid summers, then read on!
Living in this part of the world one has to make peace with summers that prolong almost all through the year.
I find it difficult to settle on a moisturizer that provides optimum nourishment to my already oily skin while not making it sticky any further. For years, I switched between and tested multiple moisturizers that were meant for oily, acne-prone. However, I still felt my skin pores being clogged and makeup turning muddy with all that stickiness.
All these factors compelled me to try serums, rather. Serums pack the nourishment of a light moisturizer while canceling out any oiliness. Formula wise, serums are mostly water-based, unlike regular moisturizers that are cream or oil-based.
I dabbled between various serums and tried one by Loreal as well. Sharing my first-hand experience with LOreal Paris Revitalift Crystal Micro-Essence.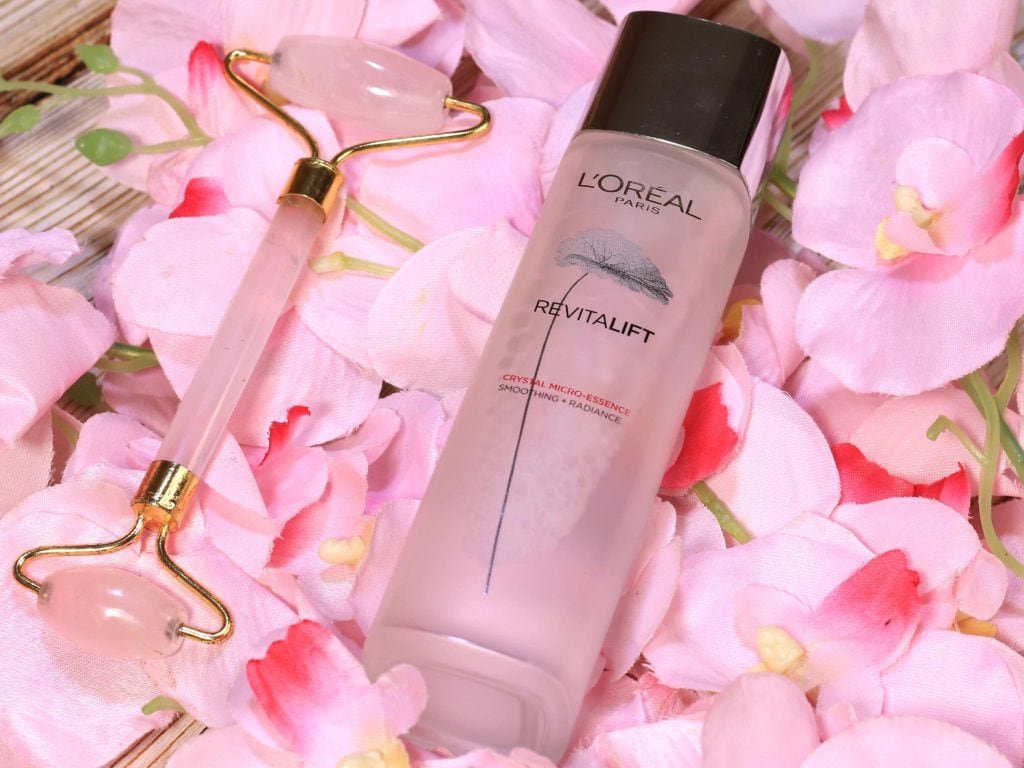 Packaging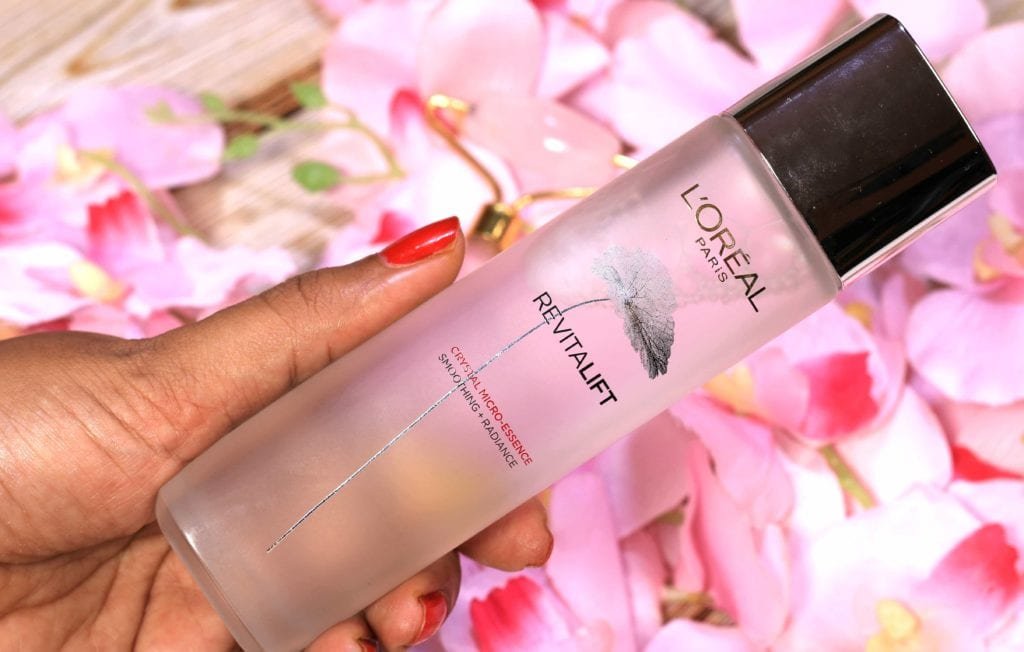 Ingredients:
Talking about the ingredients, the Loreal Revitalift Crystal Micro essence has two primary ingredients.
The first is Salicylic Acid, which mildly exfoliates dead skin by dissolving the bonds between cells on the skin surface to improve texture.
Salicylic acid is also anti-inflammatory, hence, it is quite useful for acne-prone skin. No wonder, it is always a common ingredient in products meant for acne treatment.
Another ingredient is Centella Asiatica, which is primarily found in the Indian subcontinent and has been used in Ayurveda for centuries is known to have healing properties. So, ingredient-wise the product looks impressive.
Price:
Available Online at:
Product texture and fragrance:
Though most luxury skincare products are generally fragrance-free, this one is not. The serum has a sweet odor that grows on you.The formula is almost like water and very very light. It gets absorbed in a heartbeat.
Since my skin is quite prone to black and whiteheads, I prefer non-sticky products, and this one totally disappeared as applied.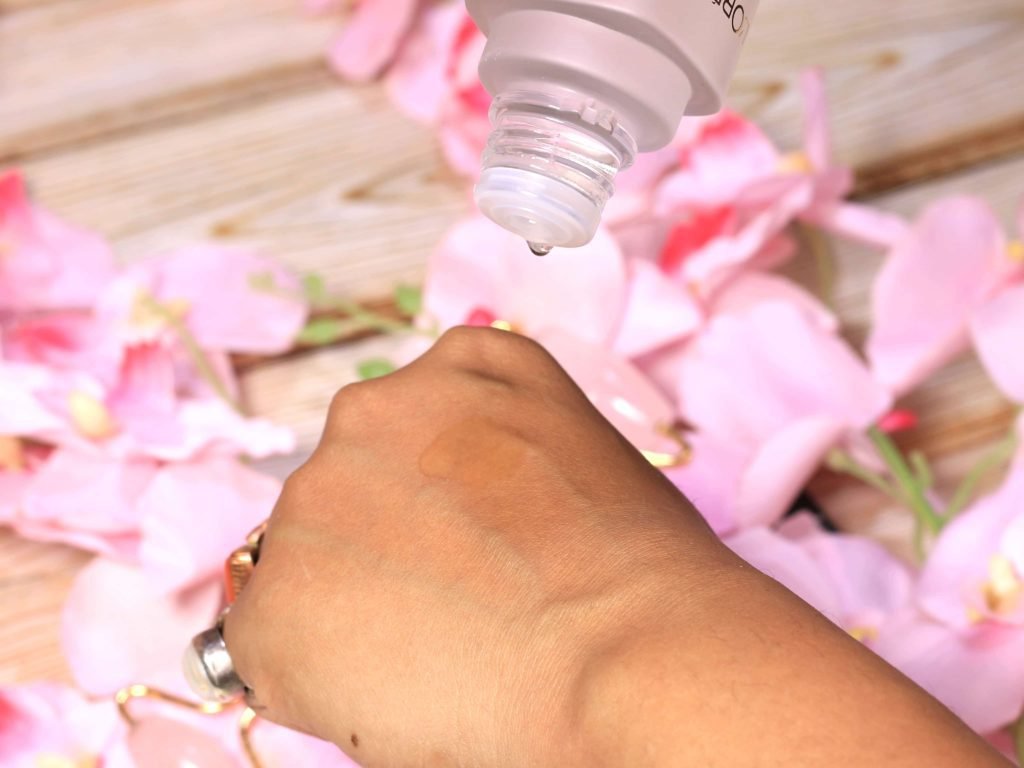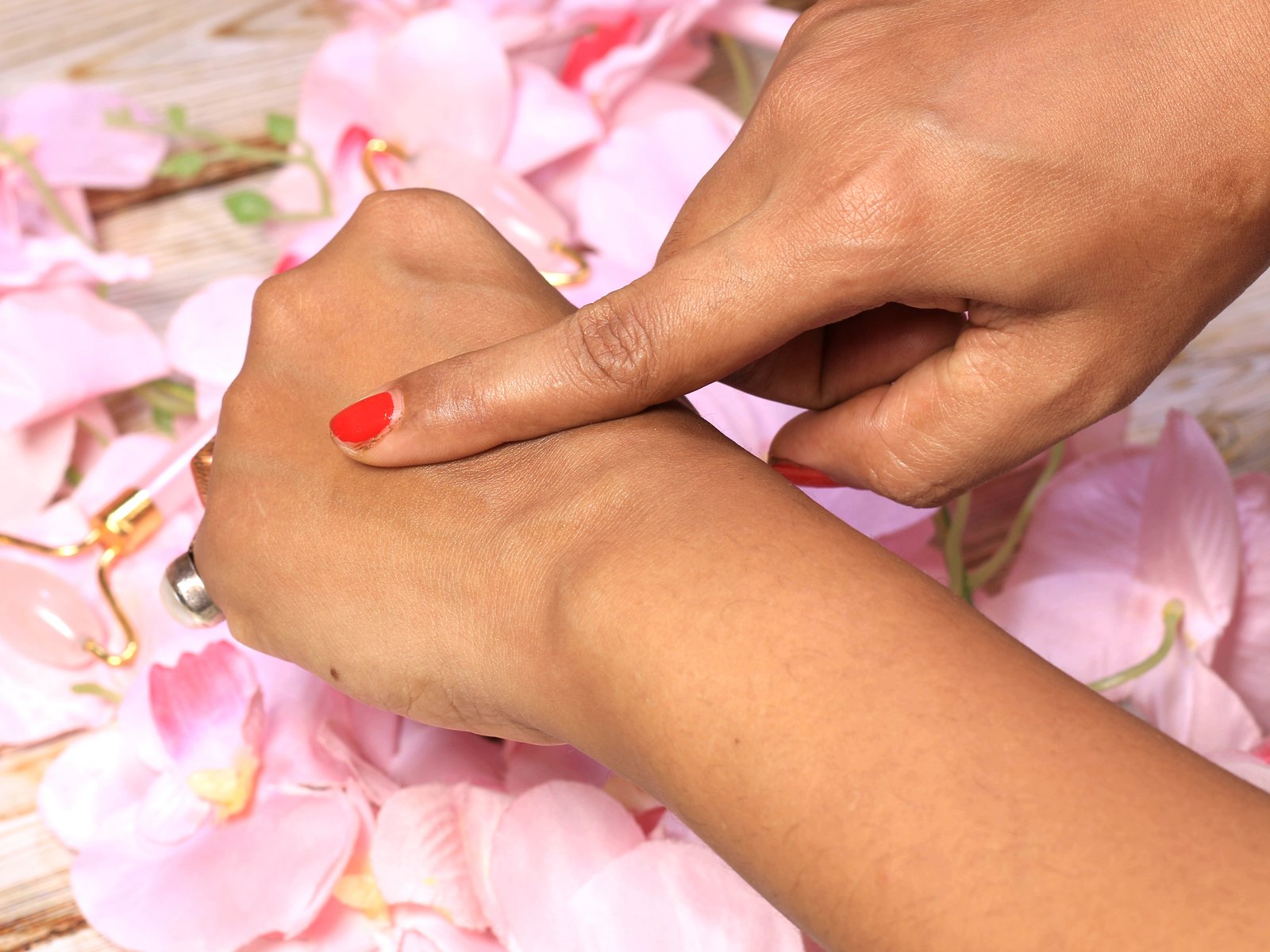 How to use:
Daytime– I usually apply it before sunscreen and prior to makeup.
Just cleanse the face thoroughly using a foaming face wash or cleansing milk. Take a generous helping of the product on the palm and spread on face gently in a tapping motion. My skin doesn't need a moisturizer after it.
Night– Use before going to bed. Cleanse the face of all the makeup and dirt. Apply generously all over the face. You may use a night cream if required.
My experience with it:
The serum made my makeup stay longer than usual as my face didn't sweat. The skin felt fresher and brighter unlike after using a heavy-duty moisturizer.
Since the formula is almost like mist or dew, the pores didn't clog and didn't develop any black or whiteheads.
Over a span of a few weeks, the skin began to appear brighter and rejuvenated. The dullness and pigmentation subsided to an extent.
What I Like About The Product:
1- Super light and easily absorbs
2- I didn't need a moisturizer post the serum.
3- Skin felt alive and fresher.
4- Skinpores remained unclogged and didn't develop blackheads or whiteheads.
5- The fragrance is luxurious and grows on you.
What I didn't Like:
1- Steeply priced.
2- A nozzle dispenser would have been best suited for its runny water-like consistency.
Also read : DERMAFIQUE ACNE AVERT CLEANSING MOUSSE REVIEW
You may also watch the review on my YouTube Channel here :