Hair fall seems to have become an inevitable part of our lives.
I am yet to meet someone who hasn't encountered that massive hair fall phase at least once in life. Let's not even talk about that awful everyday shedding.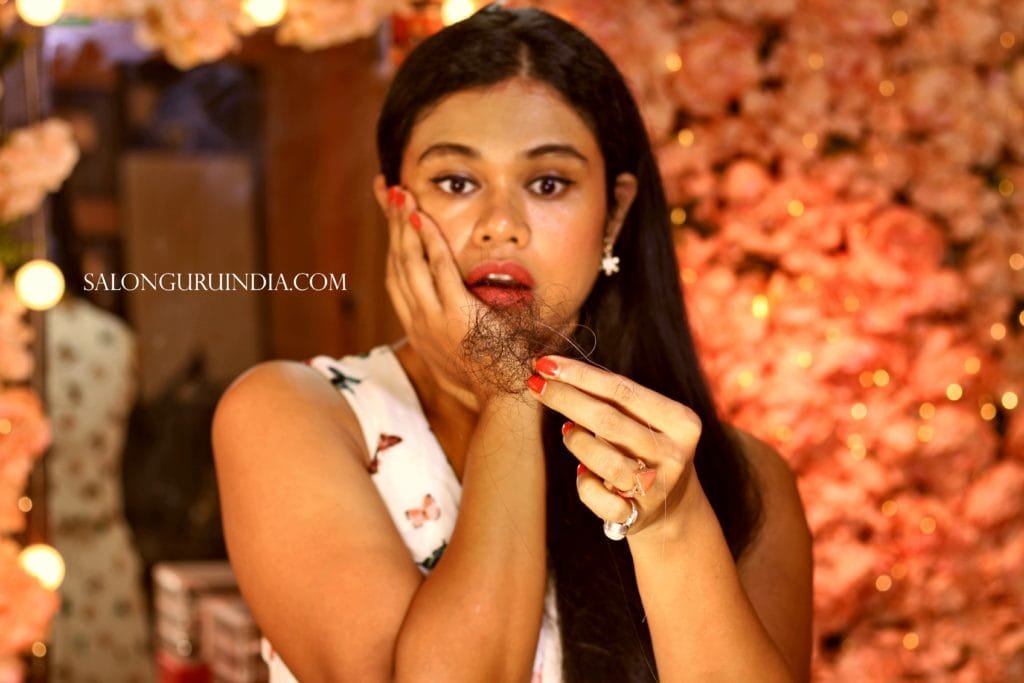 One of the many reasons for hair fall among men and women is inadequate nutrition. Think of your hair as a plant. The better it is watered, fertilized, pruned, and kept in viable surroundings the healthier and stronger it grows.
The same plant would wilt and eventually die in lack of care, nourishment, and being exposed to excessive heat and chemicals.
Iron folic rich foods, a healthy scalp and regular trimming helps hair to remain strong and shiny.
I get several queries about my hair and what I eat to keep it healthy.
So, today I am sharing the recipe of my DIY hair tonic that has helped my hair to retain its thickness and shine.
It takes a little effort to prepare the tonic every morning but it is totally worth the pain. My hair fall reduced miraculously and grew beyond expectations.
A bonus benefit- My skin appears to be tighter and brighter than ever before. Thanks to all the anti-oxidants this juice packs
Let's jump into the recipe, all the ingredients might not be available throughout the year to some. So go ahead with whatever you can get.
Carrots:
Carrots are loaded with beta carotene, fiber, vitamin K1, potassium, and antioxidants. They amplify blood quality and make hair roots stronger. Fiber-rich carrots enhance bowel movement and flush out toxins.
Thus, making the skin appear brighter and plump. Also, amazing for weight loss.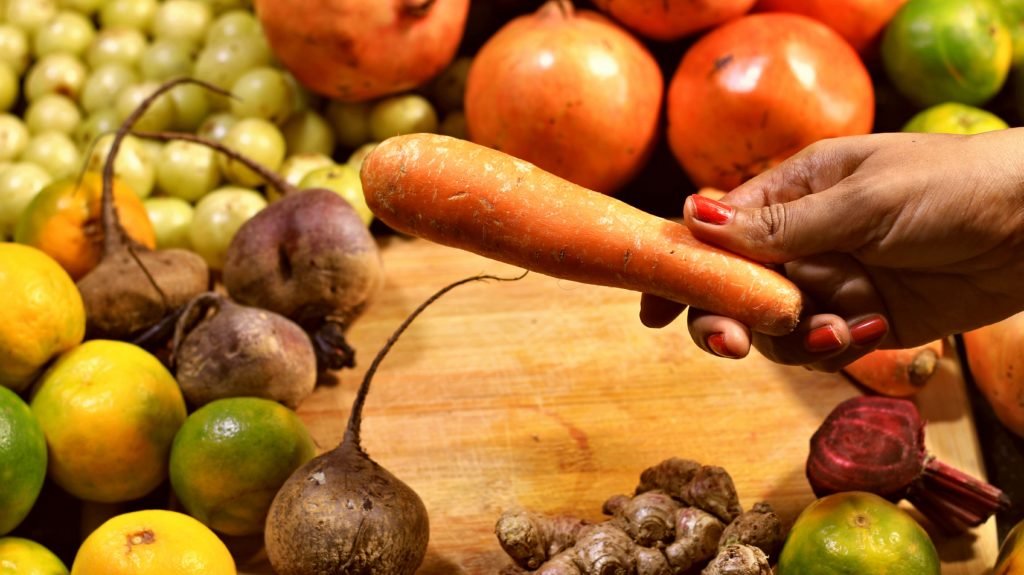 Oranges/ Sweet lime:
As a teenager, my mother would make me have freshly squeezed orange/ mosambi juice for clearer acne-free skin. Citrus fruits pack an amazing level of vitamin-C that is helpful with scalp health. A healthy scalp means
no dandruff, no scalp acne, and reduced chances of alopecia. Vitamin-C also boosts immunity and keep flu symptoms at bay.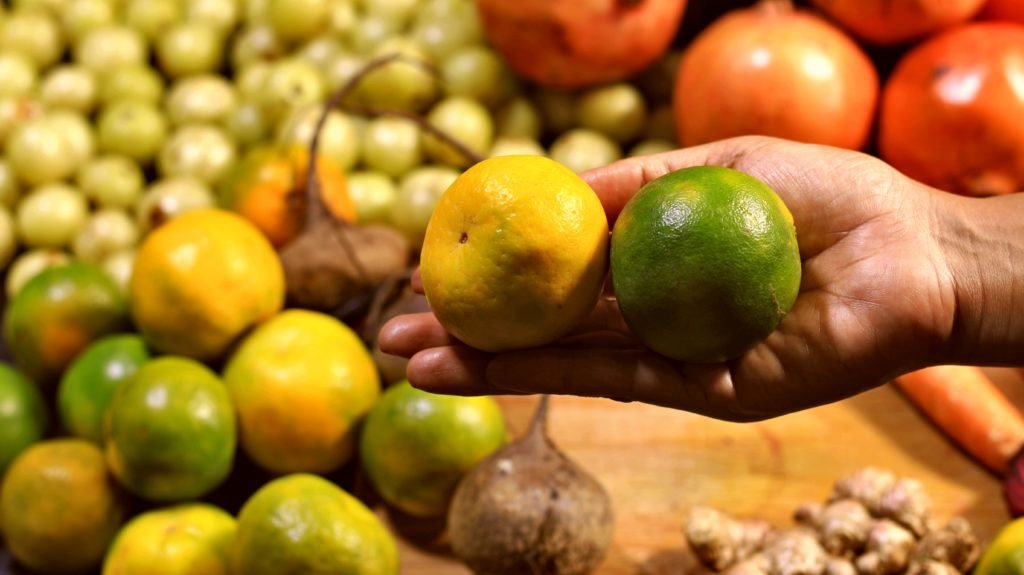 Amla:
Indian Gooseberry or amla is the soul of this hair tonic. It has been my constant since childhood in my hair growth journey. Besides using amla in my hair packs and oils, I began juicing it a few years back for consumption.
It is one of the few superfoods with a high level of Vitamin-C and anti-oxidants. It strengthens hair roots, helps the hair growth, and delays premature graying. Can't even insist enough on its immunity-boosting properties.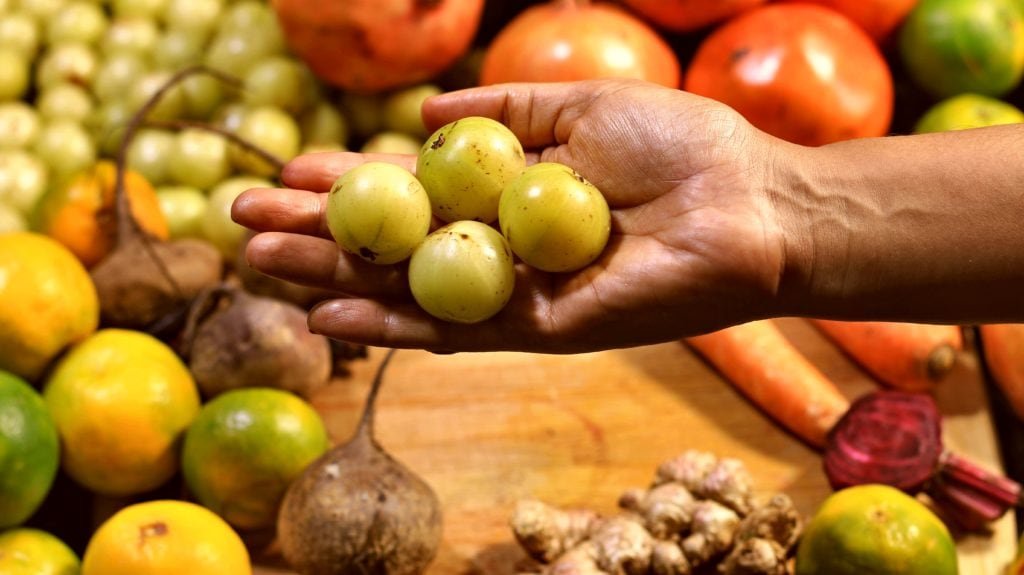 Beetroot:
This will make you skip using blushers. Beetroot is an age-old natural beauty staple across cultures. Queens, princesses, and even Hollywood hotties used beetroot slices to dab rouge on their cheeks. Even for that stunning 'pink of health' glow from within, beetroot juice stands no competition. It packs essential vitamins and minerals at a very low-calorie count. Great for those battling anemia, low hemoglobin, low blood pressure, and dark circles.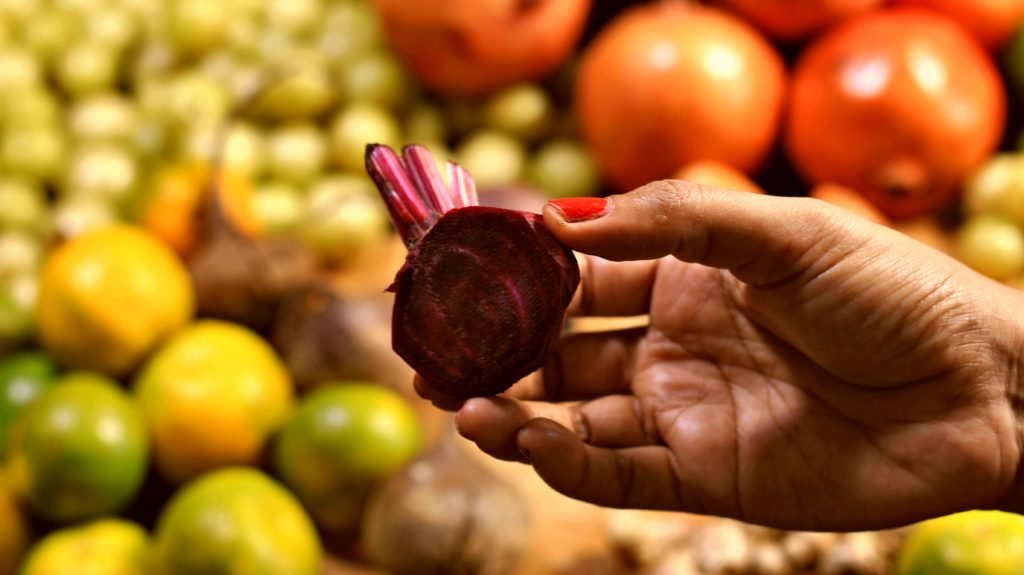 Ginger:
I use a dash of ginger as it boosts metabolism and helps in better digestion of all that fiber.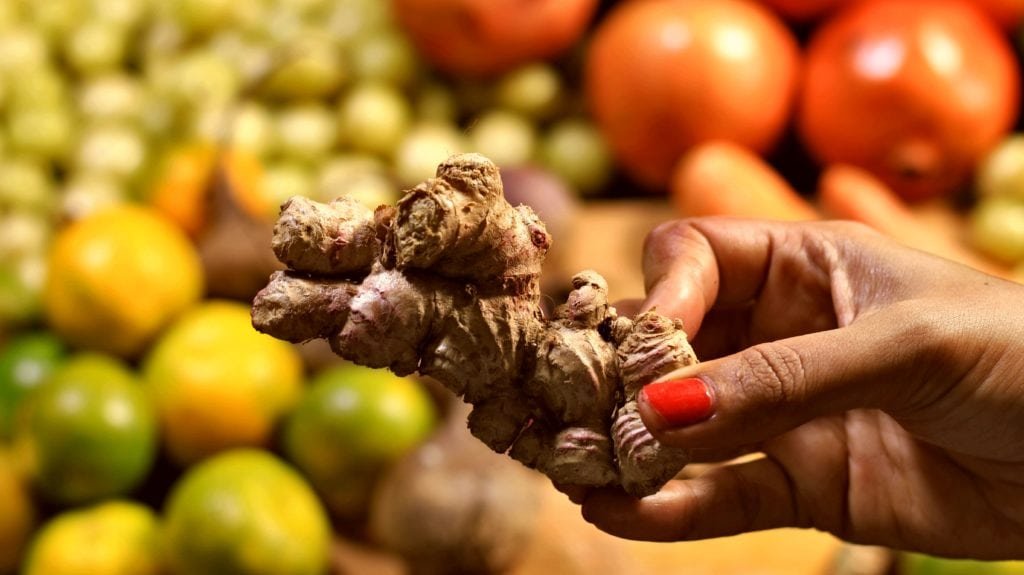 Pomegranate:
Here comes another hero of my hair tonic. I have observed a visible difference in my hair thickness, energy level, and skin elasticity after regular consumption of pomegranate juice. My hair gets quite frizzy at the ends.
After a few weeks of beginning with this juice, my scalp skin and hair frizz showed a lot of improvement. Scalp felt much nourished with zero flakes and hair lengths very smooth.
Pomegranate is an excellent source of vitamin A and iron. This will propel your overall health to the next level.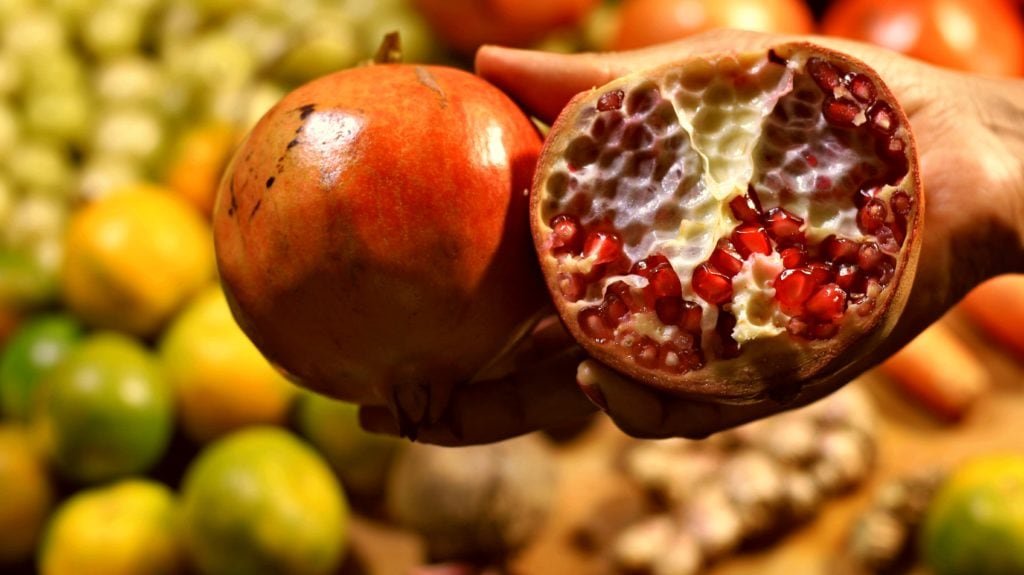 How to prepare:
Dice and roughly process all fruits and vegetables in grindable sizes.
If you own a proper heavy-duty juicer then simply juice all ingredients. I have an old school mixer grinder.
So, I would drop all roughly chopped veggies and fruits into the largest mixing pot. Add around a cup of water or coconut water to help the mixer juice better.
once finely ground, pour it all through a sieve to get refined juice.
You may try consuming it along with the fiber if you wish. For me, it gets too chewy.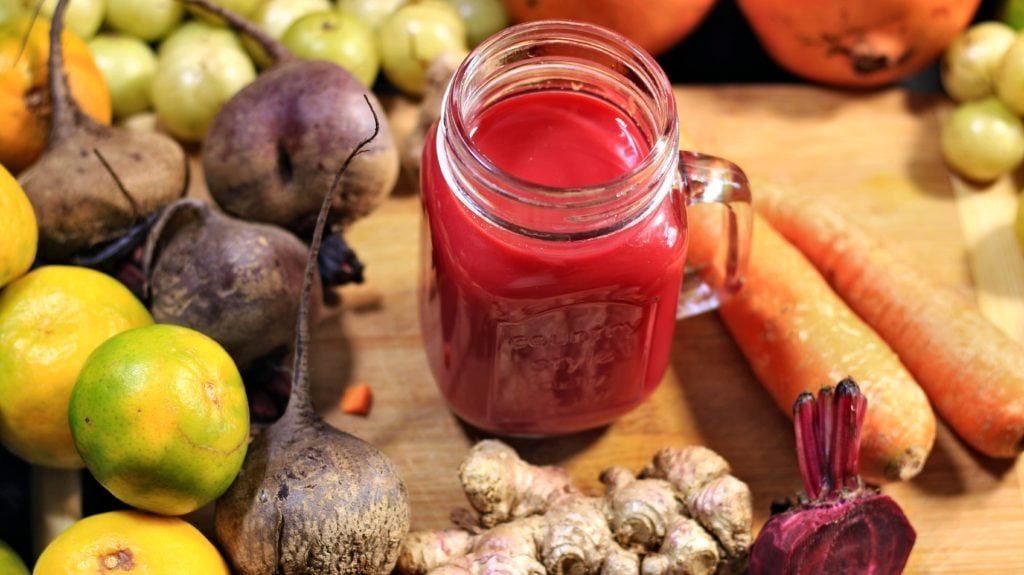 Also Read : Which Is the Best Conditioner for Hairfall?
For your convenience, I am linking my video of this recipe here: