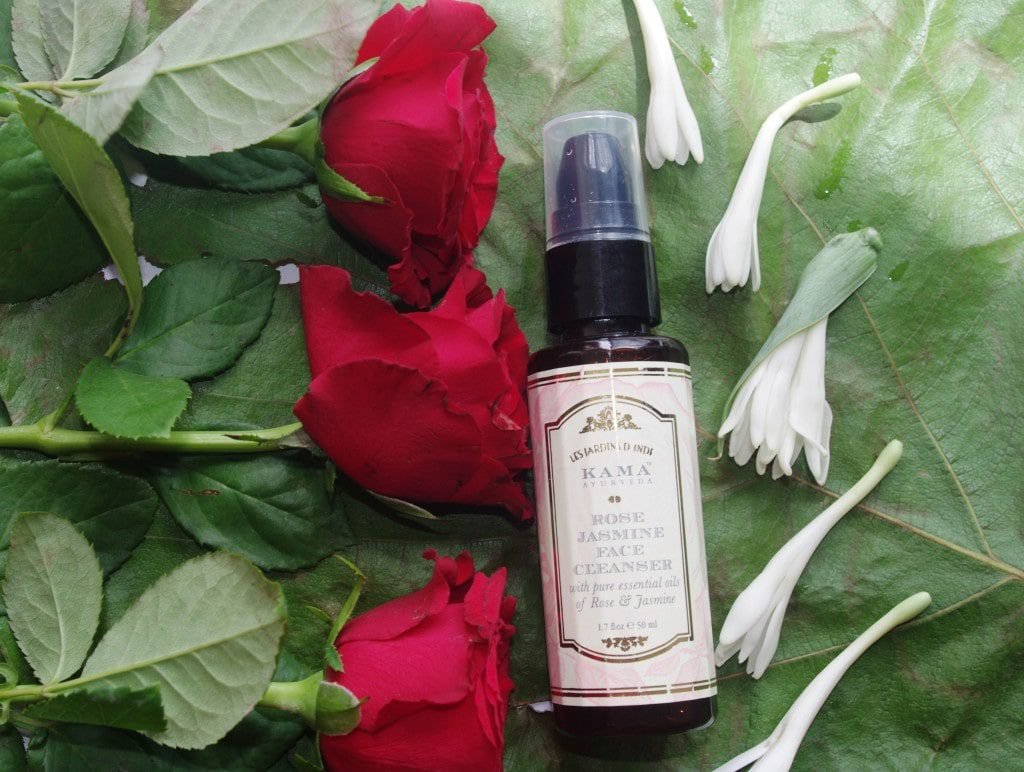 As we go about picking just any face cleanser off the shelves without caring about our skin needs, most of the so called 'gentle' face washes parch our skins out for actually being chemically loaded. Doesn't your face always left stretchy and dehydrated after every wash? Using a harsh and detergent based cleanser can cause premature wrinkles or even aggravate acne.
I have trusted Kama Ayurveda's mild and all-natural products for my skin and hair. With ingredients like Vetiver (Khus), Rose & Jasmine Essential oils, holy basil extract, etc, their Rose Jasmine Face Cleanser is equally impressive as well. So, here is my experience and review.
Price:
INR 375 for 50 ml. Also, available in larger packs.
Available at:
All Kama outlets and online stores: Amazon
Packaging:
Comes in a handy bottle with a convenient pump dispenser and a cap. The packaging is neat and travel friendly.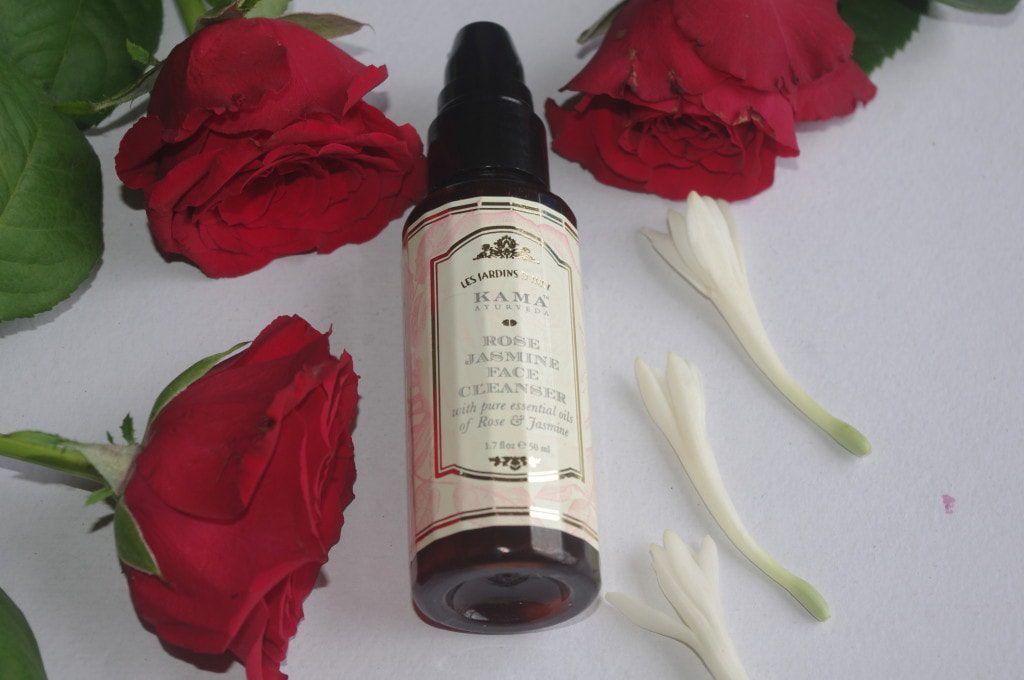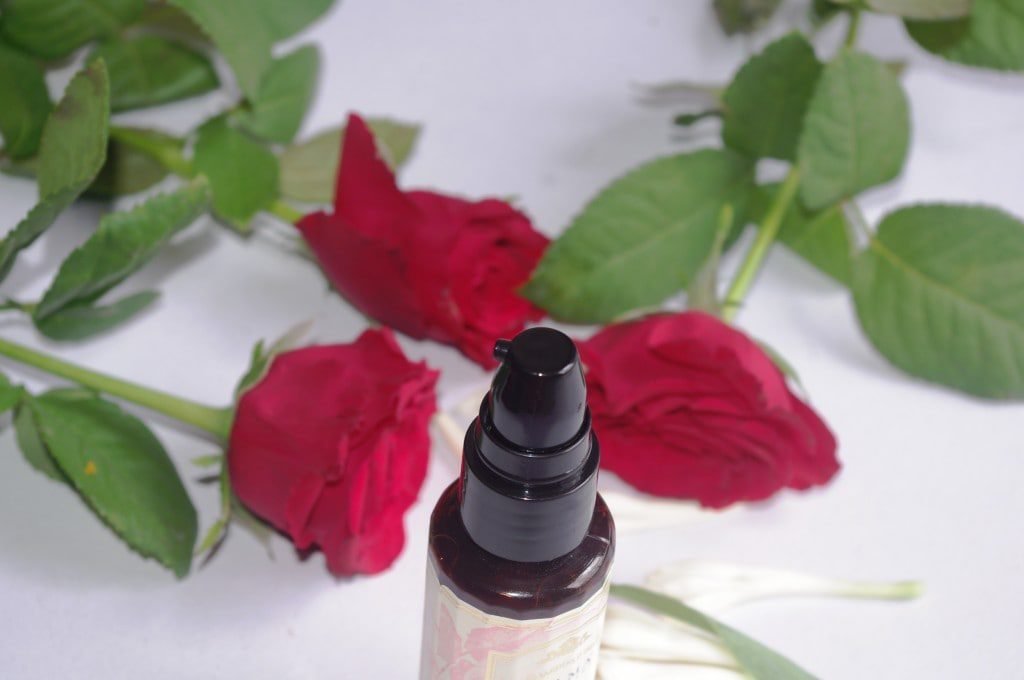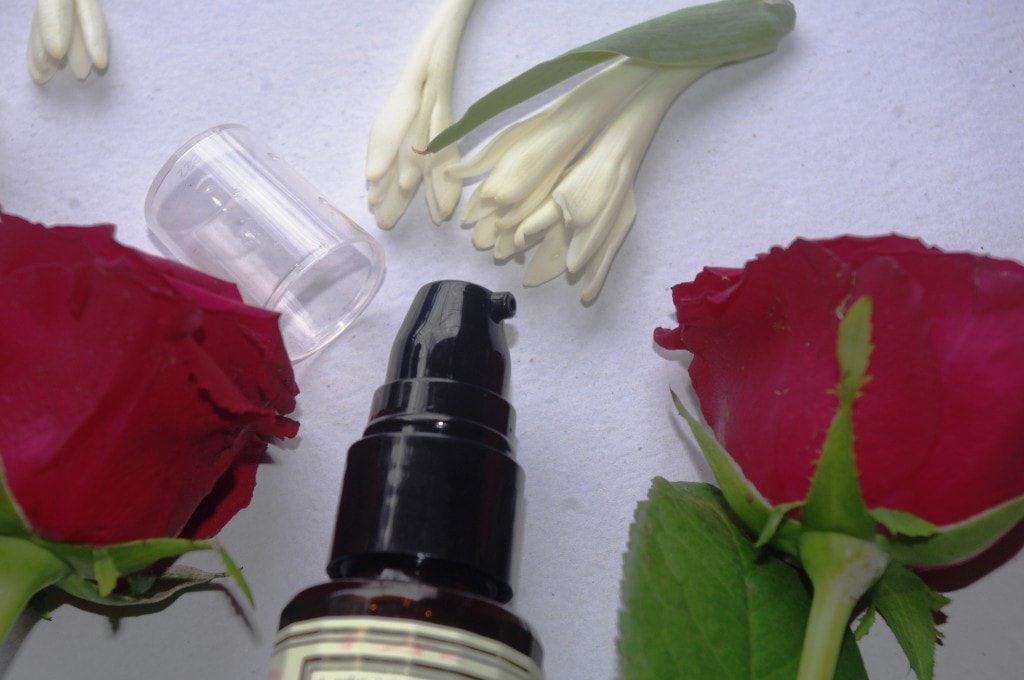 Ingredients:
Vetiver Root Extract, Sodium Lauroyl Sarcosinate, Jojoba Seed Oil, Salicylic Acid, Rose and Jasmine Essential Oils, Potassium Sorbate, Holy Basil Leaf Extract, Guar Gum, Liquorice Root Extract, Glycerine, Cumin Seed Extract, Cassia Alata Leaf Extract, Aqua, Aloe Vera Leaf Juice.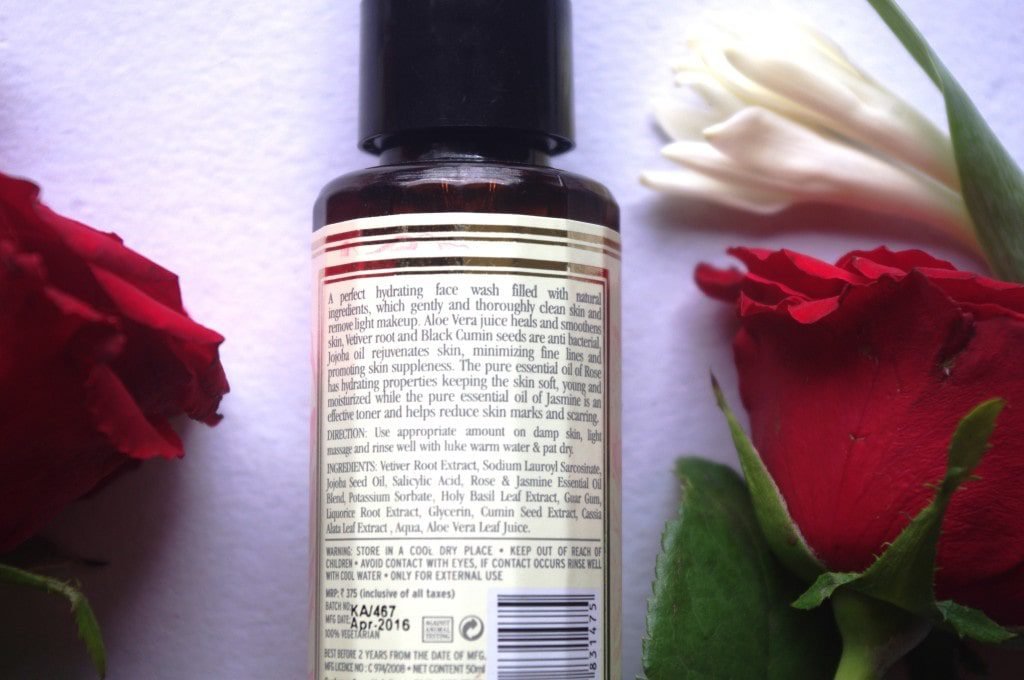 What It Claims?
A perfect hydrating face wash filled with natural ingredients, which gently and thoroughly clean skin and remove light makeup. Aloe Vera leaf juice heals and smoothens skin, Vetiver root and Black Cumin seeds are antibacterial, Jojoba seed oil softens and rejuvenates skin, minimizing fine lines and promoting skin suppleness. The pure essential oil of Rose has excellent emollient and hydrating properties keeping the skin soft, young and moisturized while the pure essential oil of Jasmine is an effective toner and helps reduce skin marks and scarring.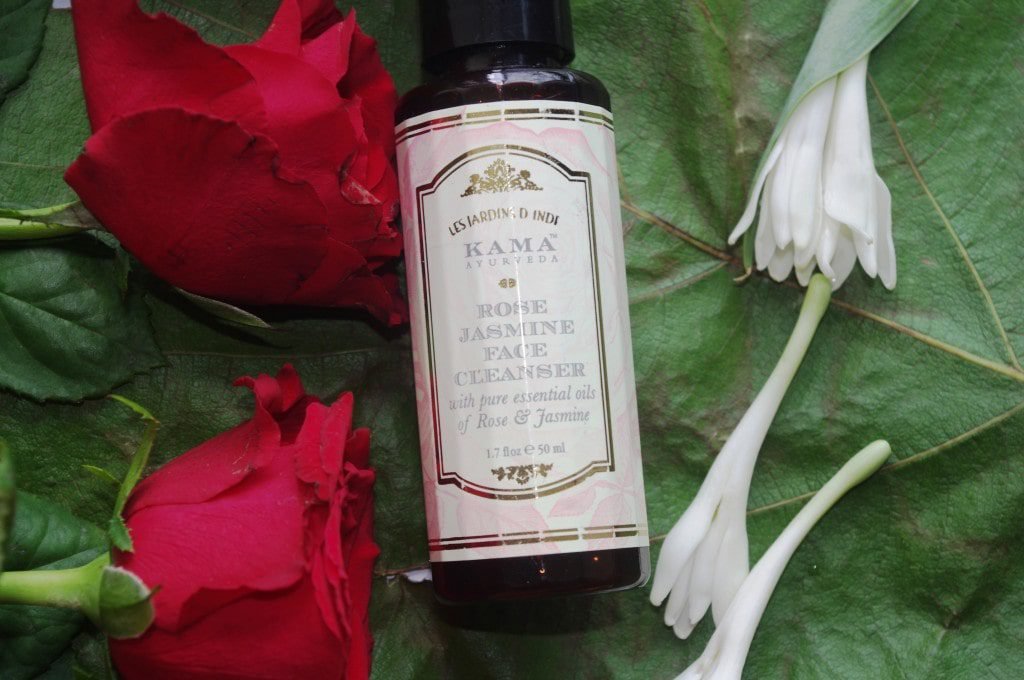 MY EXPERIENCE WITH IT.
I have come across two kinds of face washes always. Ones that make the skin squeaky clean but are too harsh and leave the face flakey. And the other kinds those are gentle on the skin but have insufficient cleaning properties! For years, I have stuck with the latter kinds as with my super oily and acne prone skin I have no choice than to avoid strong chemicals. However, lack of proper cleaning has only resulted in more sebum, black & white heads and dirt.
Given to its runny, transparent and light texture, Kama's Rose Jasmine Cleanser appeared like another gentle cleanser that is unable to remove oil and dirt, initially. It doesn't even foam on rubbing, which made me more skeptical. Though, after a couple of usages, I realized my skin looked quite clean and fresh without feeling dry even a bit. The oil and shine was gone and my face felt hydrated.
Texture:
Transparent, watery and very light. It doesn't lather like other face washes but still does a good job. Just a tiny pump or so is enough for a wash.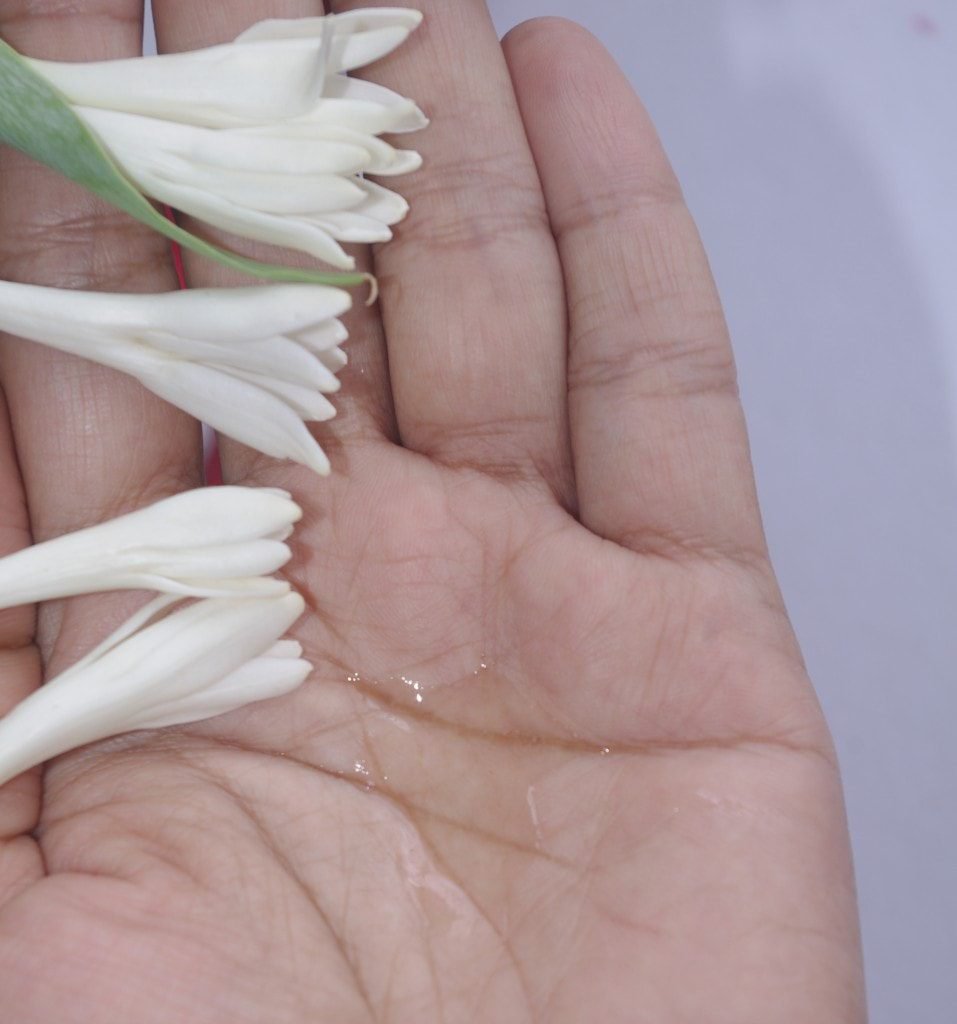 Fragrance:
Very pale rosy smell like that in natural rosewater. Frankly, I was expecting a stronger one for it being a jasmine and rose based product. The fragrance would not be an issue if you prefer odorless products.
Aftereffects:
Didn't aggravate my acne or break me out. Besides a slight tingling sensation over the acne, nothing else happened. My skin didn't crave moisturizer after the wash as it did with other face washes. As claimed by the product, it does remove light makeup but could not be relied upon to perfectly wipe it out. It will work the best if the makeup is removed with a wet wipe then followed by a wash. Also, I didn't observe any improvement in blemishes or pigmentation. Jasmine essential oil is known to help in fine lines and scars, though; I think a stronger concentration, than present in this product, would work better. Or may using the cleanser for a very long time would do the trick.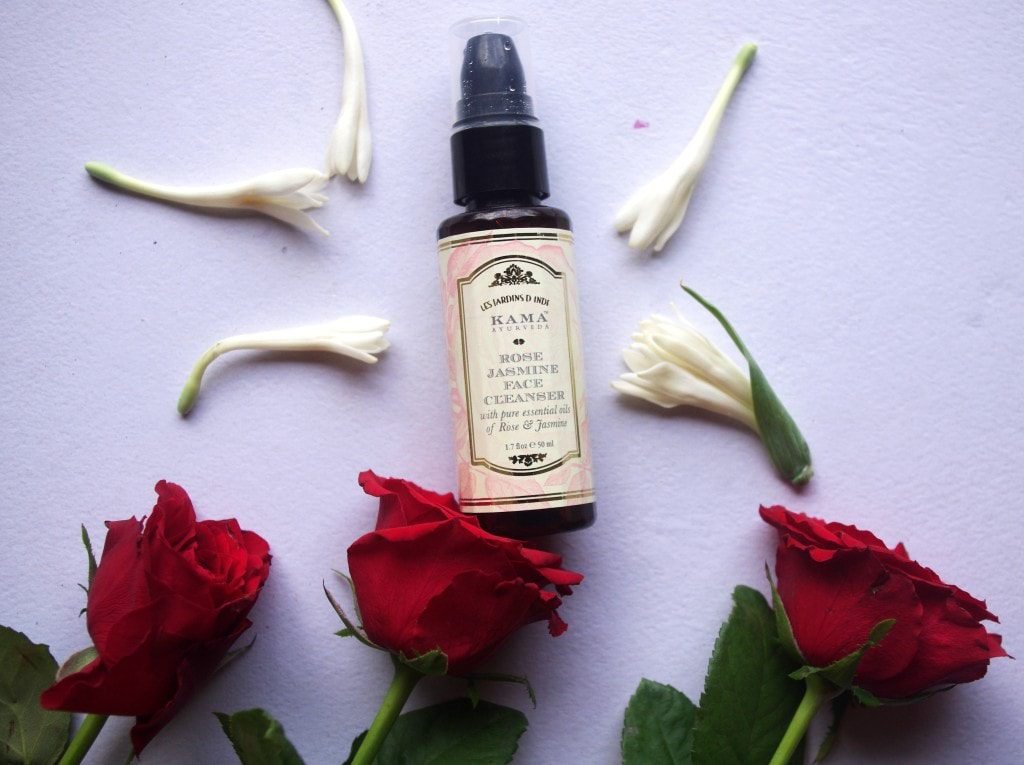 HITS:
Very mild in nature could be used on sensitive skin.
Still cleans the skin effectively, busting layers of dirt and grime.
Largely skin-friendly natural ingredients.
Didn't break me out.
Extremely convenient packaging. Recyclable. Great for traveling.
Just a couple of tiny pumps are enough. Lasts longer.
Hint of rosy smell. Suitable for those who prefer fragrance free products.
100% vegetarian. Cruelty free product.
Suitable for all skin types. Especially, dry skinned people would find this hydrating.
MISSES:
Doesn't live up to its claim of clearing fine lines and blemishes.
At INR 375 for 50 ml, it might appear pricey.
Doesn't remove makeup as claimed.
If you are used to a foaming face wash, it would appear a little strange but it works fine.
Salon Guru India Rating- 3/5
Also Read: KAMA AYURVEDA REJUVENATING AND BRIGHTENING NIGHT CREAM REVIEW