Summer is here, and while it brings sunshine and fun, it can also wreak havoc on our hair. The sun's rays, humidity, saltwater, and chlorine can leave our locks dry, brittle, and prone to damage. But fear not! We've got you covered with a roundup of trendy and protective hairstyles that will keep your hair healthy, stylish, and ready to take on the summer heat.
Braids for Days:
Braids are a timeless protective hairstyle that will keep your hair off your face and neck during the summer. You can choose from box braids, cornrows, or twists, depending on your preference. Braids offer versatility in terms of styling, so you can wear them up or down, in a bun or ponytail, or half-up, half-down.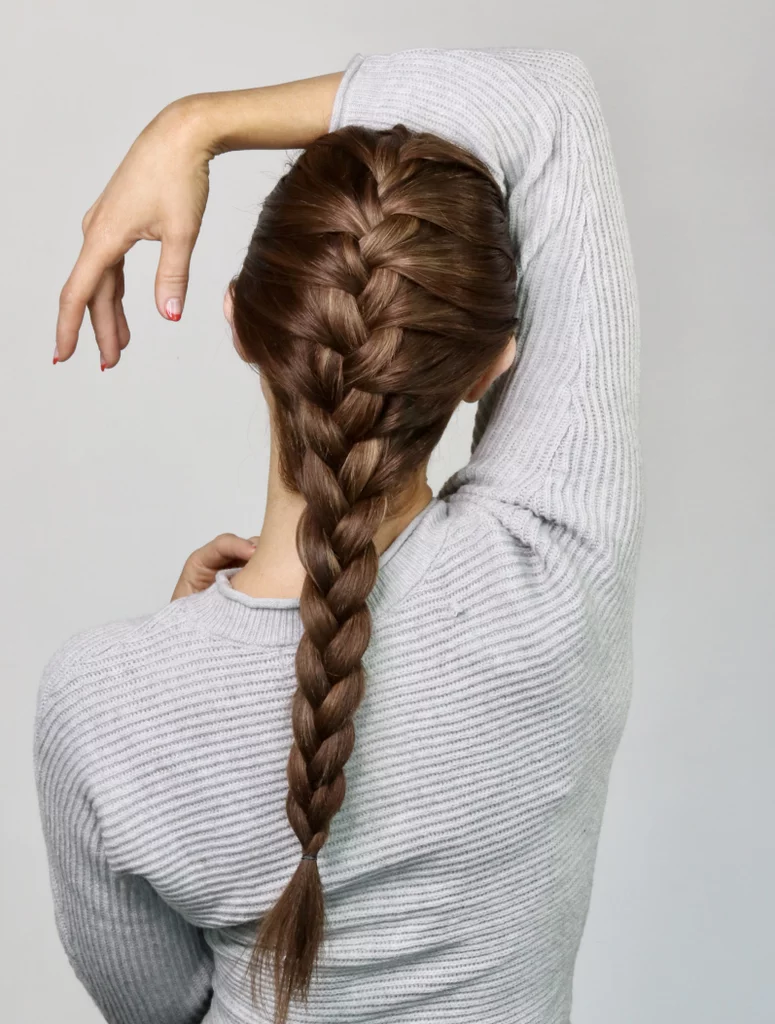 Buns: The Versatile Savior:
Buns are an easy and practical protective hairstyle for summer. A high bun will keep your hair off your neck and shoulders, while a low bun can be more casual. You can add texture to your bun by teasing the hair or braiding it first.
Gorgeous Ponytails:
Ponytails are a simple and low-maintenance protective style that you can do in minutes. They work for both short and long hair and can be dressed up or down. You can wear them high or low, sleek or messy, and add accessories like scrunchies or headbands for extra flair.
Headwraps: Fashionable Protection:
Headwraps not only provide protection from the sun but also make a bold fashion statement. Choose from an array of colors, patterns, and fabrics to match your personal style. Wrapping your hair in a stylish headwrap not only shields it from UV rays but also adds a touch of flair to your overall look.
You can wrap them in different ways, like a turban or a bow, for a more customized look.
Twists: Twist and Protect:
Twists are a fantastic protective hairstyle that can last for several days or even weeks, allowing your hair to take a break from daily styling. They are done by twisting two strands of hair together and can be worn in different sizes and styles. You can also add accessories like beads or cuffs to your twists for extra flair.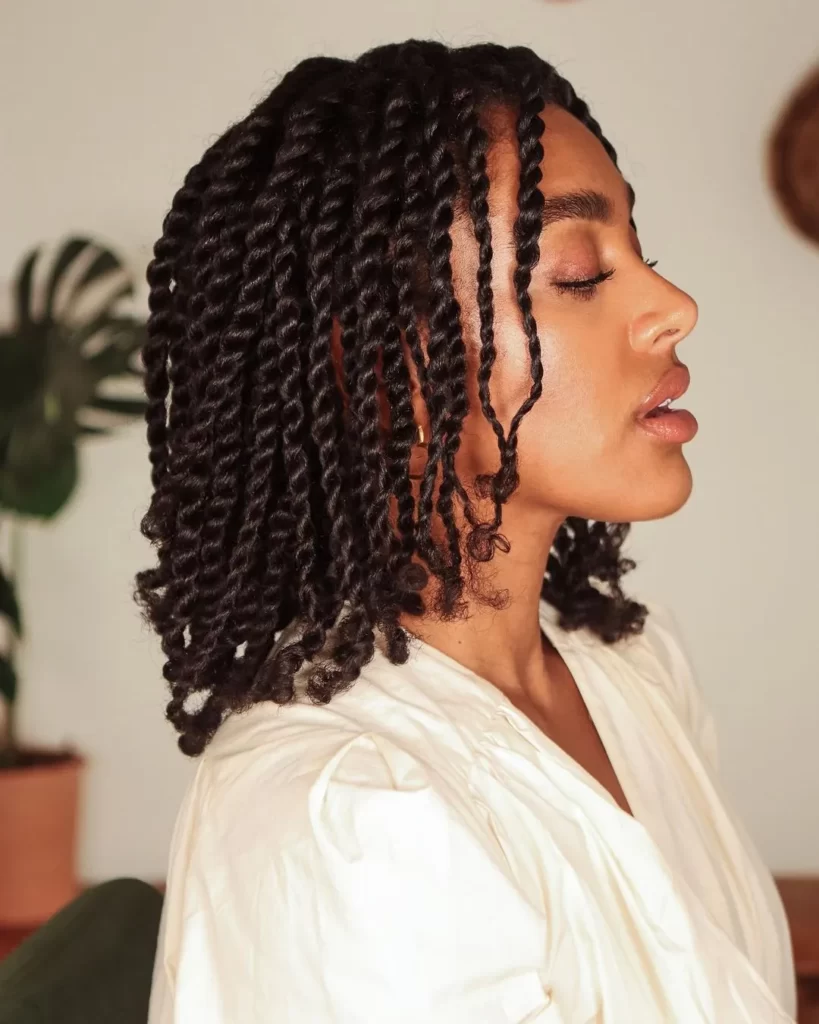 Chic Faux Locs:
If you're looking for a long-term protective hairstyle with a boho vibe, faux locs are the way to go. Faux locs provide a trendy and edgy look, protect your natural hair, and allow for versatile styling options. They are done by wrapping synthetic or human hair around your natural hair and can be styled in different ways. Faux locs are lightweight and versatile, making them a great option for summer.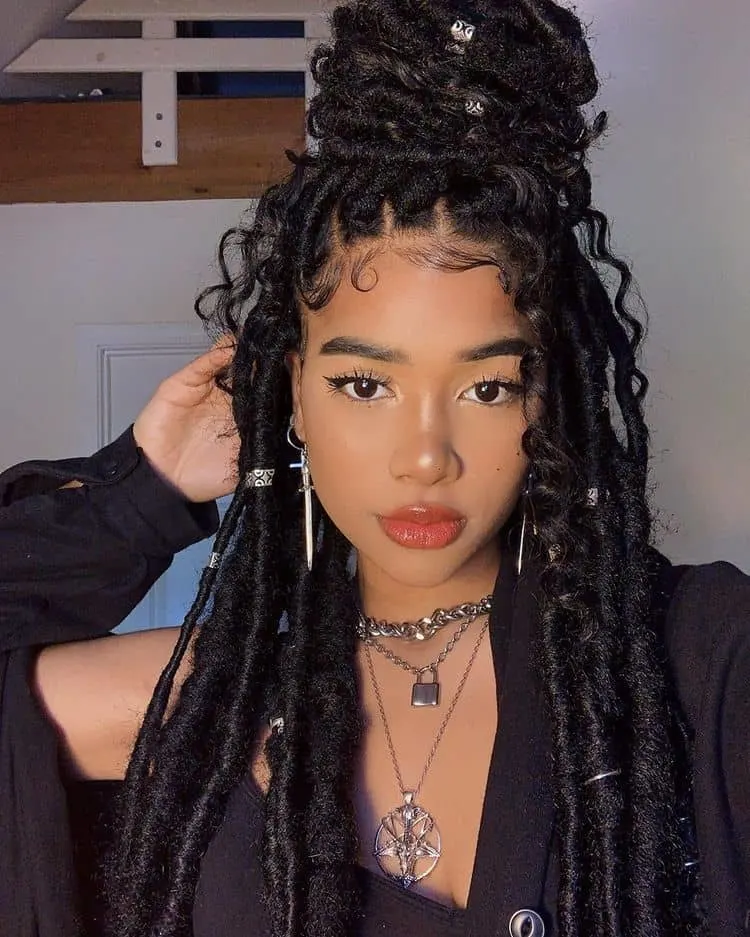 Crochet Braids: Effortless Beauty:
Crochet braids are another protective hairstyle that uses hair extensions to create a full and voluminous look. They are done by crocheting the hair extensions into your natural hair and can be done with a variety of hair textures and styles. Crochet braids are low-maintenance and can last for several weeks.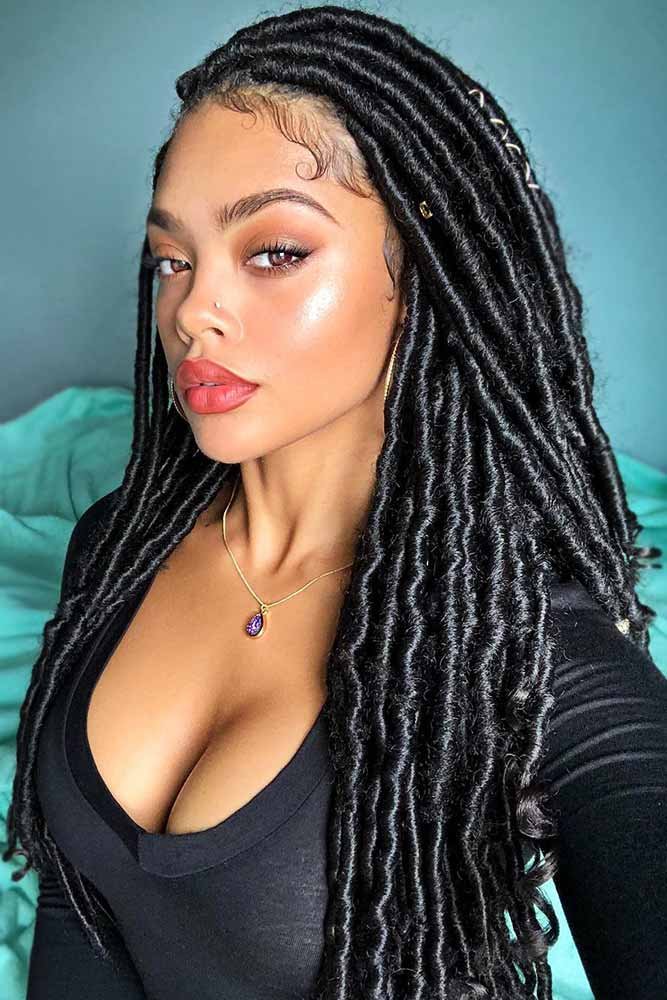 Conclusion:
In conclusion, these 7 protective hairstyles are great options for keeping your hair healthy and beautiful during the summer. Whether you go for braids, buns, ponytails, or headwraps, you can enjoy the sun and outdoor activities while keeping your hair healthy, vibrant, and on-trend. Embrace these protective styles and let your hair shine all summer long!
---
Read More :
Summer Hair Care 2023: Top 10 Tips To Protect Your Hair From Sun Damage
Kay Beauty Hydrating Foundation Review & Swatches
Swiss Beauty Makeup Fixer Natural Spray Review and Experience