Harsh Sun rays are harmful to hair and skin alike. However, we prefer to only talk about skin damage and manage to get away with it. As a matter of fact, the intensity of sun damage is equivalent to that done by heat styling tools.
So, let's quickly check a few tips to protect hair from the Sun.
Cover Up, Baby!
Long exposure to the sun causes melanin levels present in the hair to deplete.
This results in discolouration or premature greying.
Cover the hair with a scarf, hat or umbrella to avoid harsh UV Rays.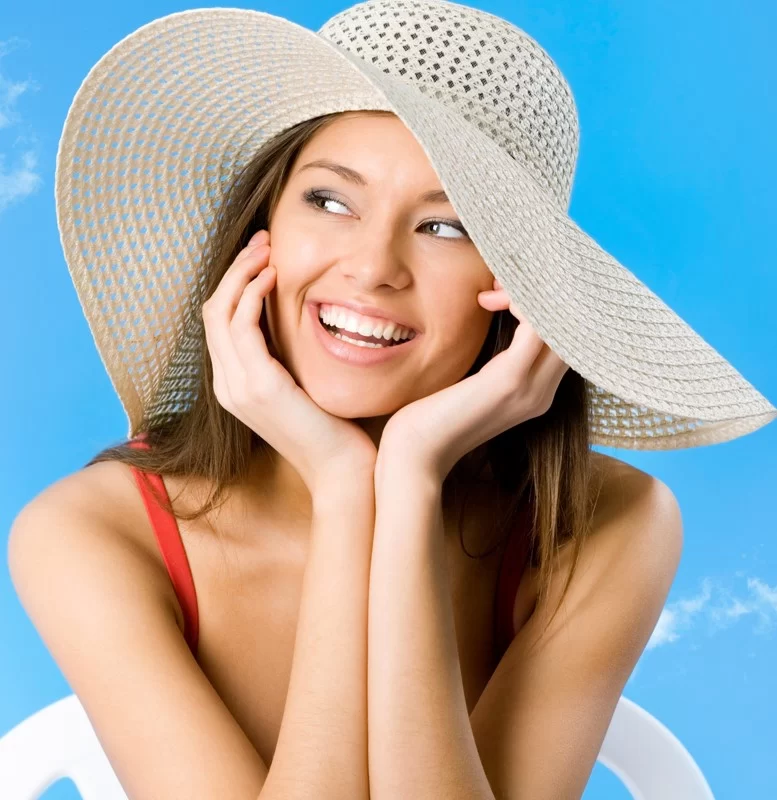 Try UV Protection
Move over sunscreen meant for the skin. New-age hair care products promise
ingredients that are effective against harmful ultraviolet radiation (UV rays).
Give them a try!
Tie them Up
Tying the hair is a good idea to limit sun exposure. A protective hairstyle also keeps
frizz, tangles and sweat at bay.
Take a plunge of caution!
Summers and swimming go hand in hand. Though, the pool's chlorinated water can mess up
your hair's ph levels. Wear a swimmer's cap and use clarifying shampoos especially formulated for swimmers.
Regular Deep-Conditioning Treatments
Deep Conditioning helps lock moisture in hair cuticles and retain a smooth & frizz-free texture. , which is usually prone to damage by environmental changes.
Let your mane breath
Super tight and compact hairstyles keep the sweat trapped in the scalp for long.
These sweat drops when coming in contact with bacteria present on the scalp form a warm favourable
environment for the bacteria to grow. No wonder, the scalp feels itchy, irritated and smelly post a long day. Upon returning home, untie the hair and let it breathe.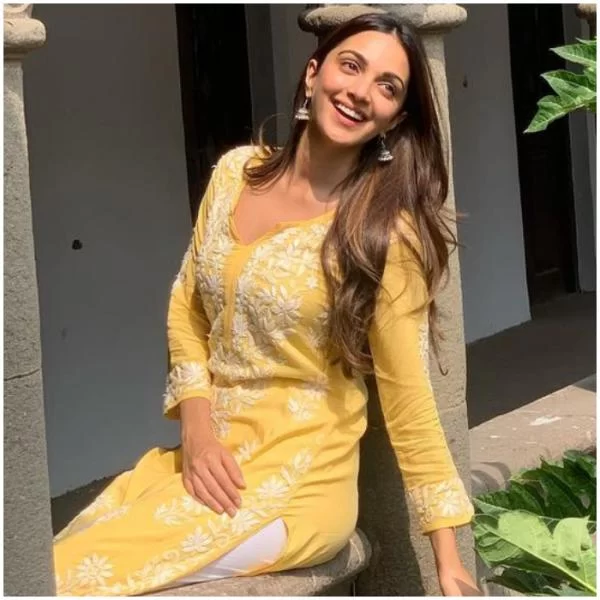 Keep the scalp hydrated
As cliched as it sounds, this is still a critical point. The more water and fluids you
consume during hot summers, the better replenished your skin and hair strands remain. Dehydrated hair appears dry, brittle and rough.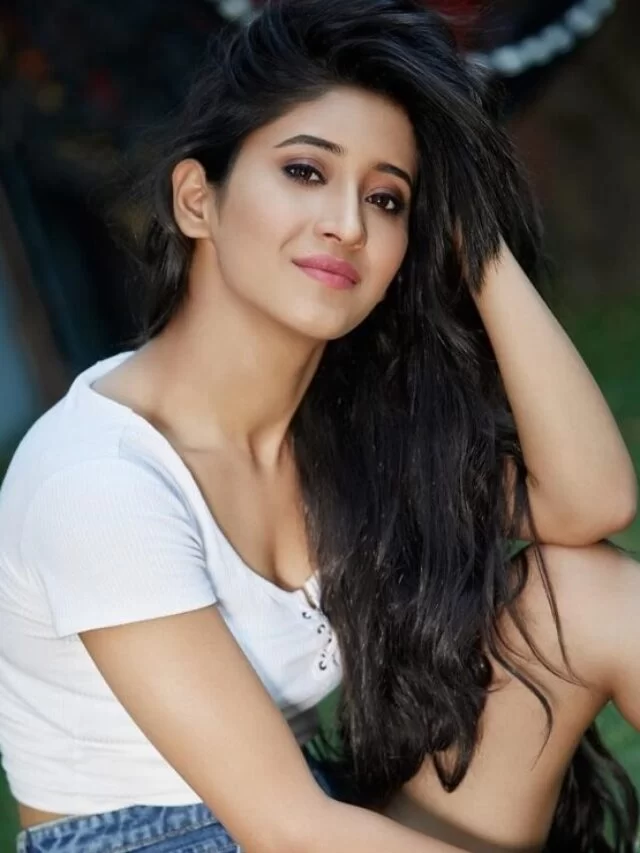 Avoid Heat Tools
Minimize the use of heat styling tools like blow dryers, straighteners and curlers.
This heat can add up to the existing summer heat and strip the hair of moisture.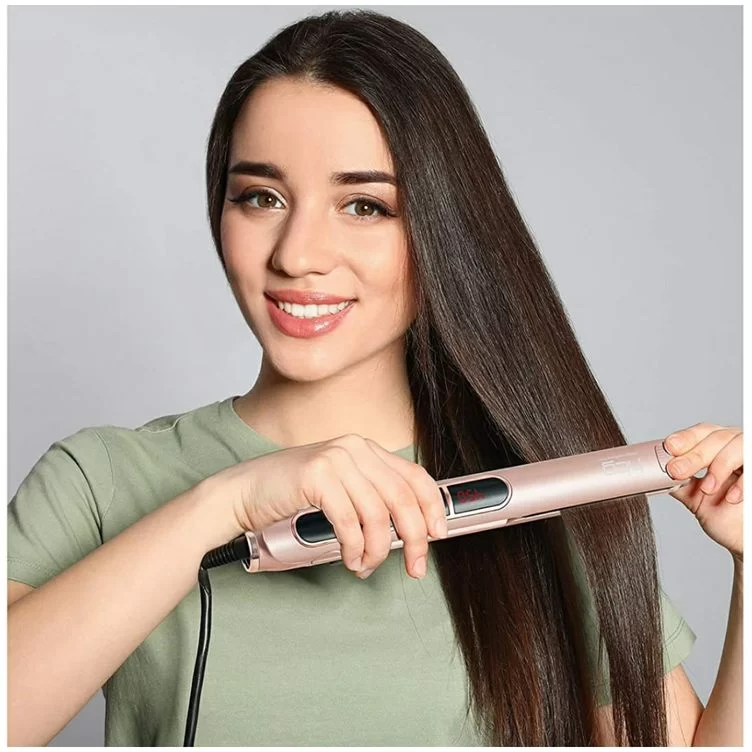 Limit hair oiling
As indulgent as oil massages feel, it is advised to avoid 'heavy or dense' oils like
castor, Mustard or coconut oil. In summer, the scalp anyway produces much sweat and remains greasy.
Opt for 'lighter' oils such as Argan or Jojoba. They will adequately moisturise hair strands
without weighing them down.
Scrub the scum away
Excessive sweat attracts bacteria that trigger dandruff and flakiness in the scalp.
Use DIY homemade scrubs to keep the scalp bump-free. Mix coffee and sugar with a dash of
your favourite hair oil and use this concoction as a scalp scrub. Massage the entire scalp and shampoo
as always.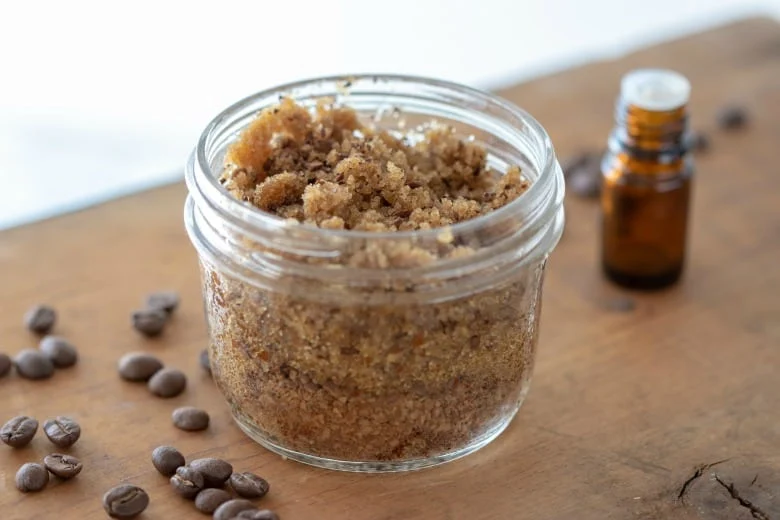 Keep your hair smelling and feeling breezy this summer and comment with your favourite tip of all.
Also read :
Vitamin D deficiency & How it triggers hair loss & weight gain
Swiss Beauty Makeup Fixer Natural Spray Review and Experience
Kay Beauty Hydrating Foundation Review & Swatches
---
Watch video for more…