Aloe vera gel finds a comfortable place in everyone's skin and hair care routine. With not everyone having access to the fresh gel, finding a genuine and effective store-bought is essential.
Stores and online retailers offer innumerable brands,though not all check on the standard parameters like being natural,effective,free of chemicals, affordable etc.
Today I am reviewing the Body Cupid aloe vera gel which is meant for both hair and skin.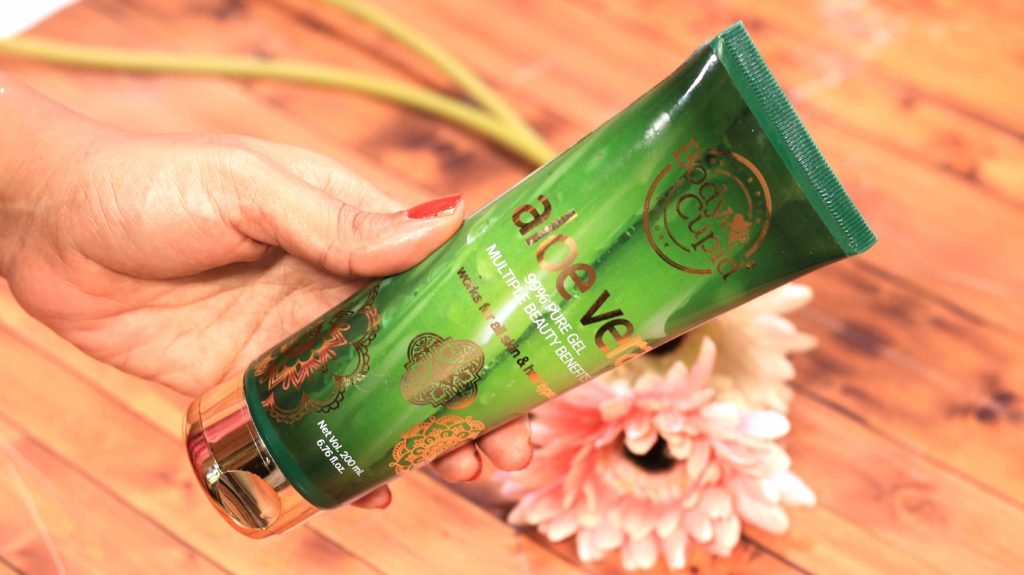 Body cupid has been one of my favorite brands for the last 2 years. It really is at par with international brands when it comes to packaging and quality.
So I was quite looking forward to testing the aloe vera gel.
Packaging
What makes body cupid standout among other brands is its packaging. I have tried several body cupid products including perfumes, body lotion, body butters, shower gels and body polishers.
The packaging has a very international feel to it, even the aloe vera gel comes in peacock green & gold tube. It is handy and practical unlike the tubs & jars, aloe vera gels usually are packed in.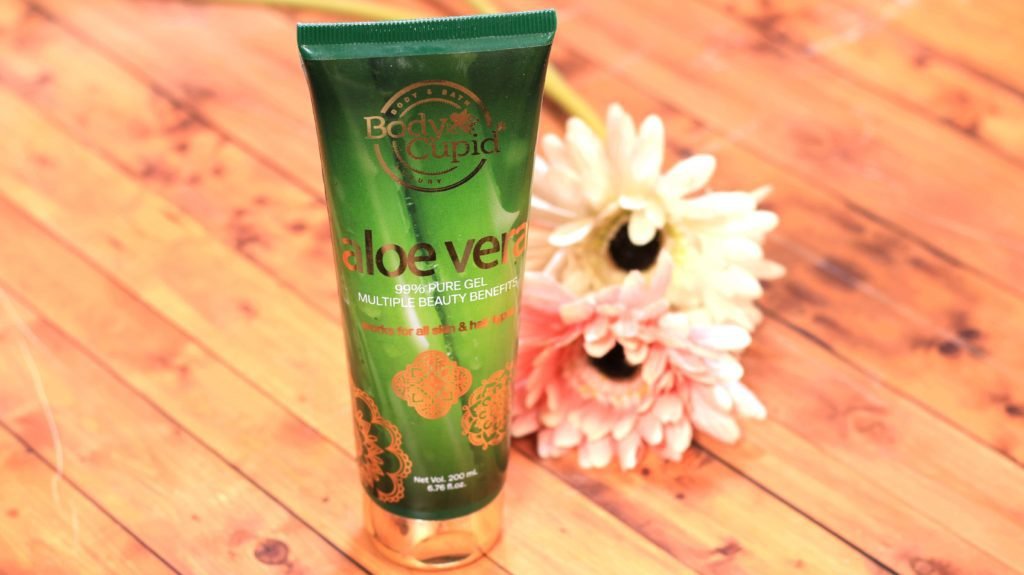 Dipping your fingers in the tub every time is pretty unhygienic.
Price
Rs. 299 for 200 ML
Available online at : Amazon Flipkart bodycupid.com
Product Fragrance & Texture
The gel is color less like how the natural aloe gel is !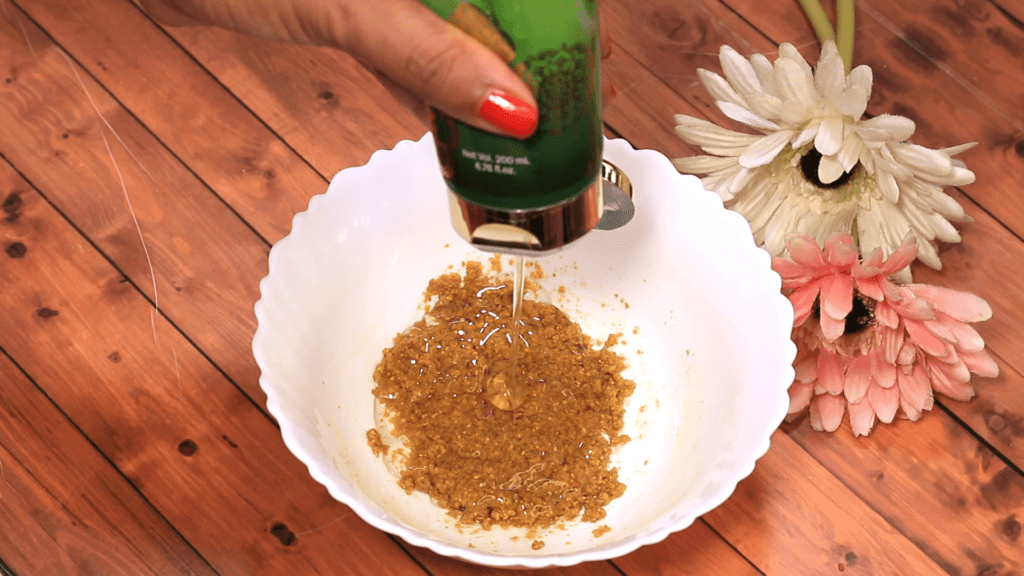 It is amusing how most artificially color the gel as green. It is a fragrance-free, see-through light gel. Spreads very easily and gets absorb readily.
My experience with it
During the lockdown, my hair turned into a frizz ball given to the lack of hair spa and regular trims.
I thus resorted to homemade DIY deep conditioning hair packs, to restore moisture and keep frizz and split ends at bay. Aloe vera gel is an essential ingredient in my hair packs and Body Cupid aloe vera gel remained handy.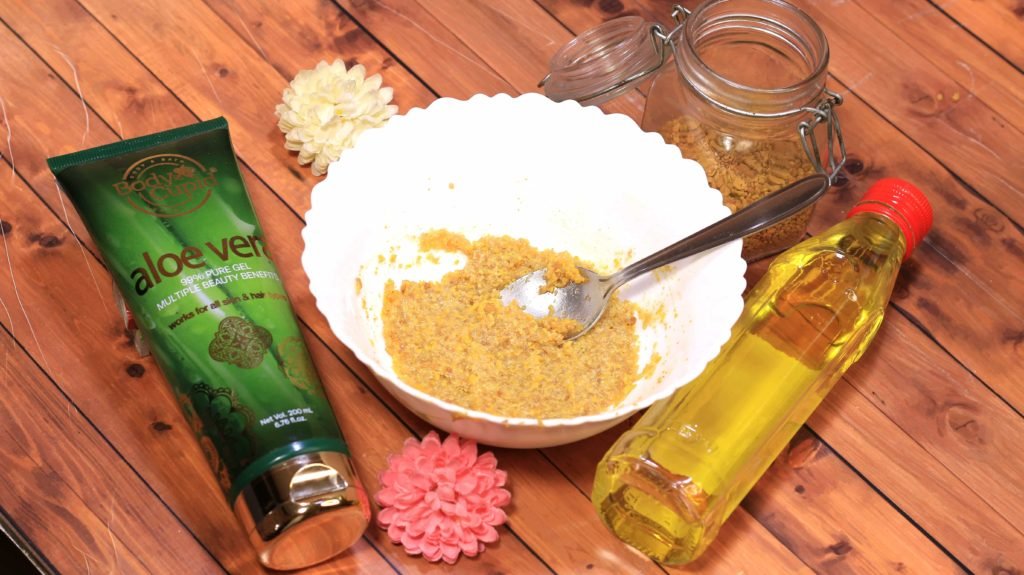 This product did a decent job and left my hair nourished and supple.
The quantity is impressive and the tube lasts quite long. Even for my thick, long, and rebellious hair, I used it multiple times in considerable amounts.
For skin, I used it as soothing massage gel after exfoliating and even sometime to prep my skin for makeup.
It has done an impressive job, left no stickiness behind, and made dryness and dehydration disappear.
Watch my DIY hair crub video here :