Looking for a quick and serene getaway near Mumbai, I zeroed down at Sula Vineyards after much research online. It is a famous vineyard and a winery near Nashik with beautiful resorts.
However, on attempting for a booking, Sula resort rooms remained unavailable and steeply-priced for a typical December holiday season.
Disappointed, I almost dropped the idea for the moment till Soma popped in the suggestions. And what followed is a wonderful journey of love, laughter and of course wine!
Soma Vine Village:
Soma is one of the few vineyards located within a couple of miles from Sula. It oversees the tranquil backwaters of Gangapur Dam build over Godavari river and is surrounded by Sahyadri mountain range.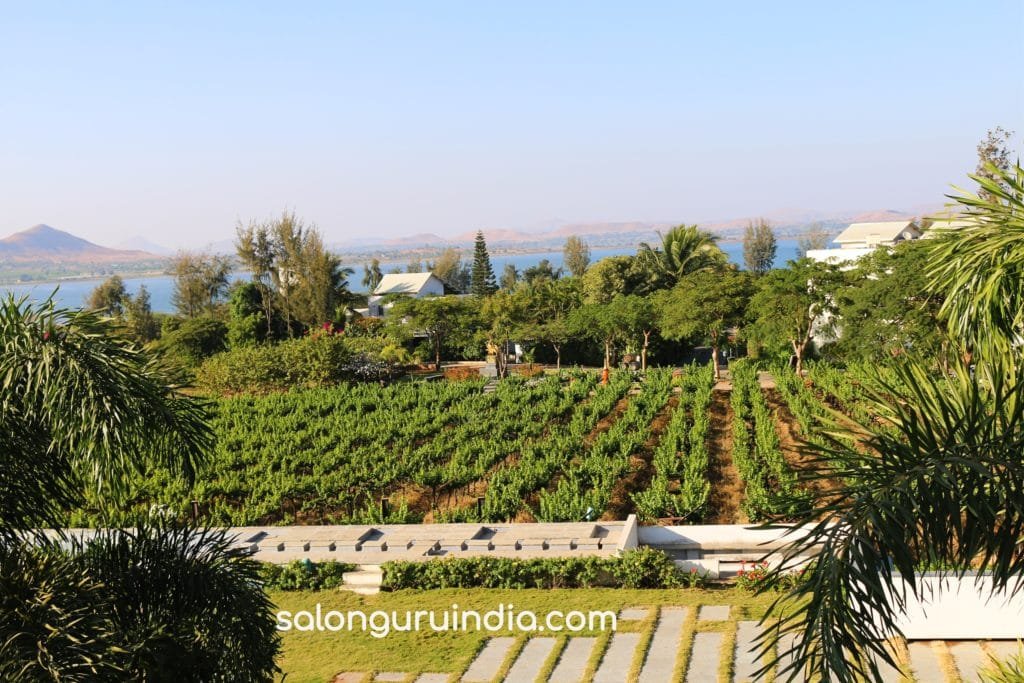 How To Reach:
The estate is 18 kilometers from Nashik and 150 odd kilometers from Mumbai. Plan a road trip to experience charming rustic terrains. On traveling by train, alight at the nearest station Nashik and hire a cab.
We started early in the day from Mumbai and reached by noon.
When To Visit:
Summer months are usually harsh in this region with limited scope of outdoor activities,especially with little ones.
Winters are much pleasant. Plan your trip between November to February. The month of January and February witness the grape harvesting for wine making. Branches loaded with fully ripe fruits is a cherishable sight.
Where To Stay:
Though, there are several mid to high range lodgings available within a few miles, it is suggested to stay within the wine village to make the most out of your time. Soma offers two resorts, the Regenta Spa & Resort and V-Resort.
I enjoyed my comfortable stay at Regenta, which is a sprawling property offering a great view of the river and the farms.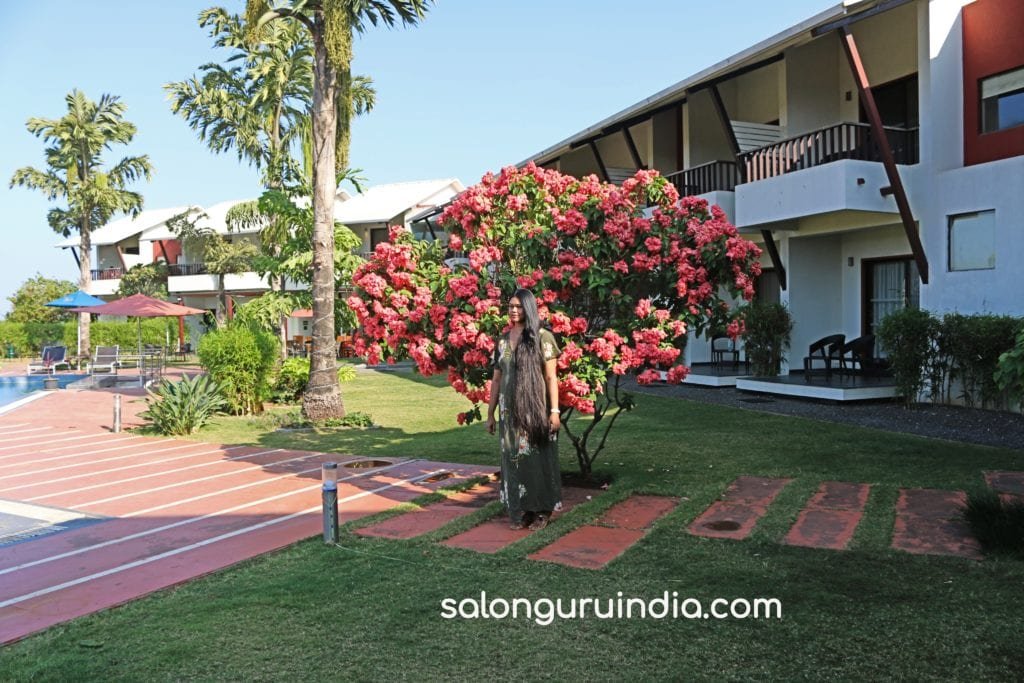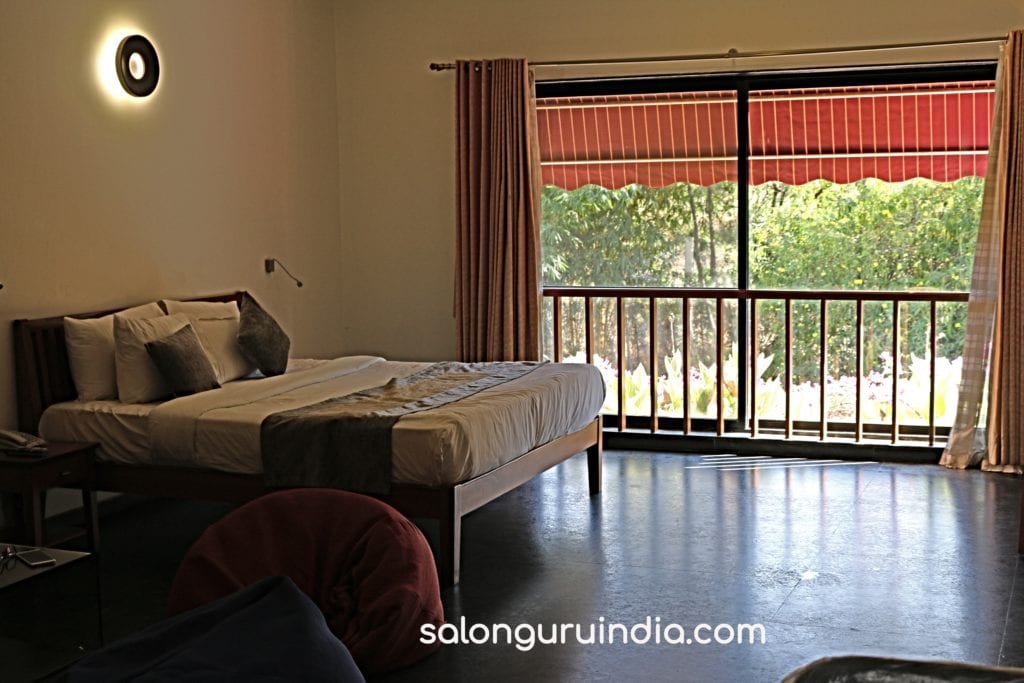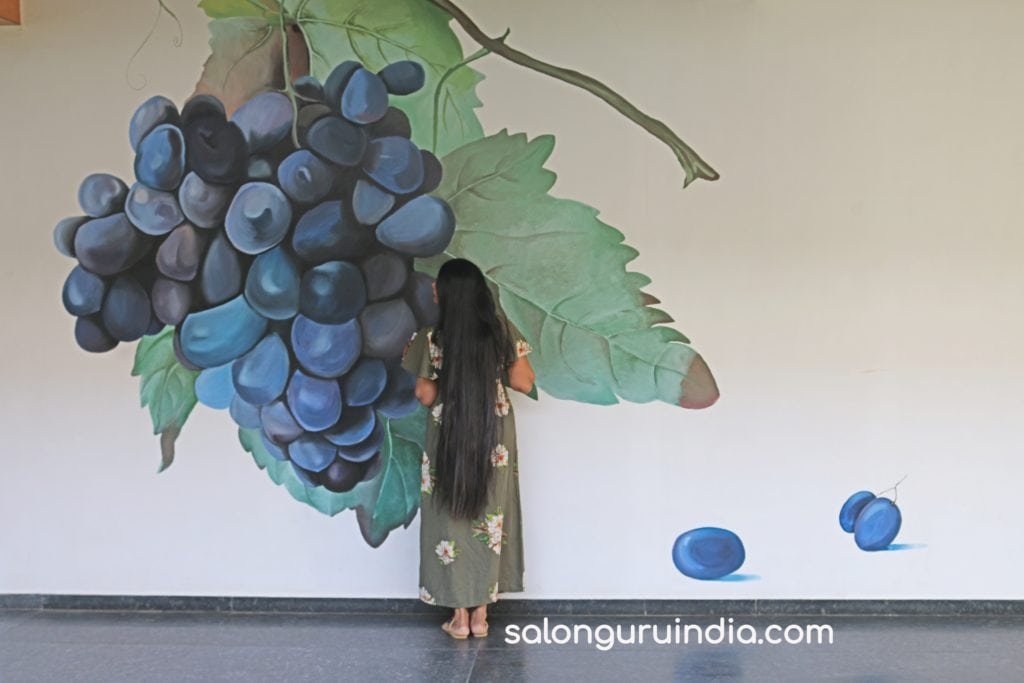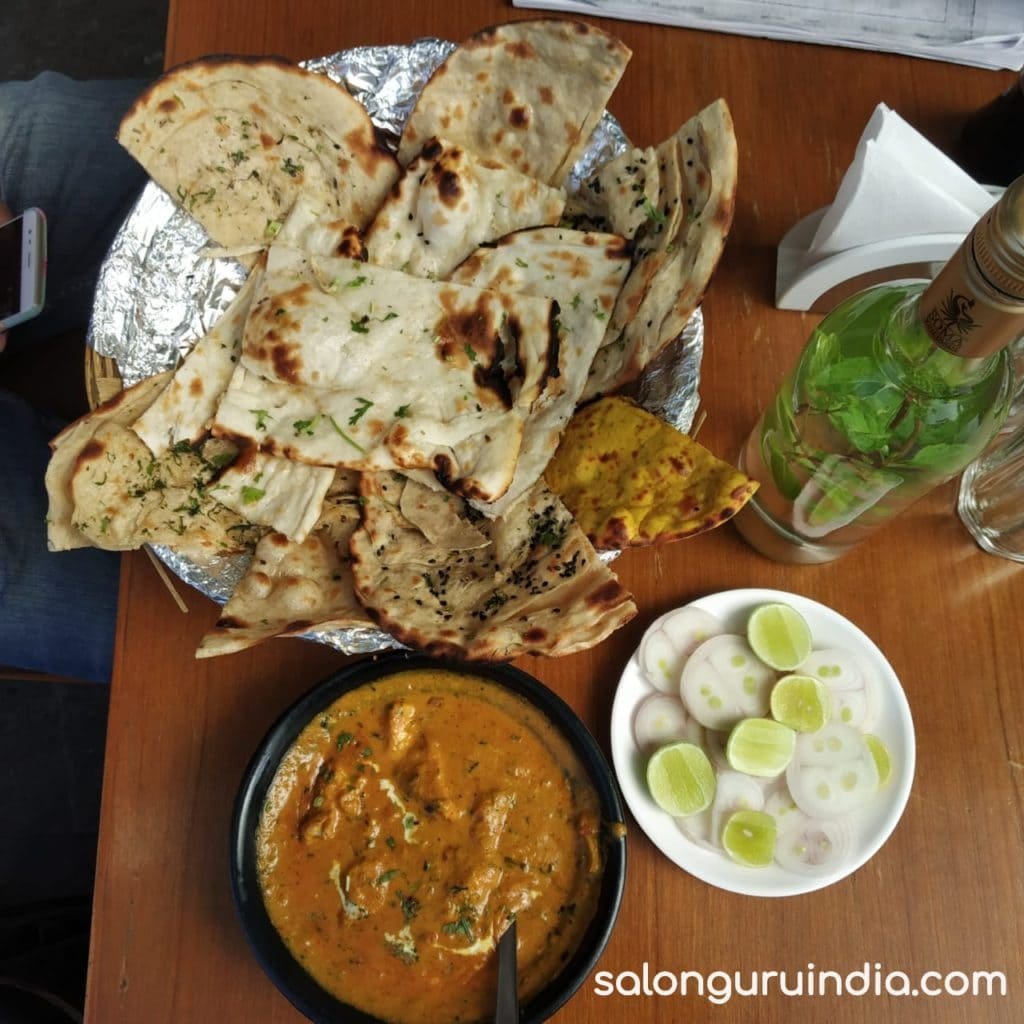 Wine Tour:
Soma offers wine tours to resident as well as non-resident guests. The tickets are priced at INR 250 each.
Staying at Regenta, we were offered complementary passes for the tour that included wine tasting.
The guided tour inside the winery is a crash course on wines. Their types, process of manufacturing, storing and even the drinking etiquette.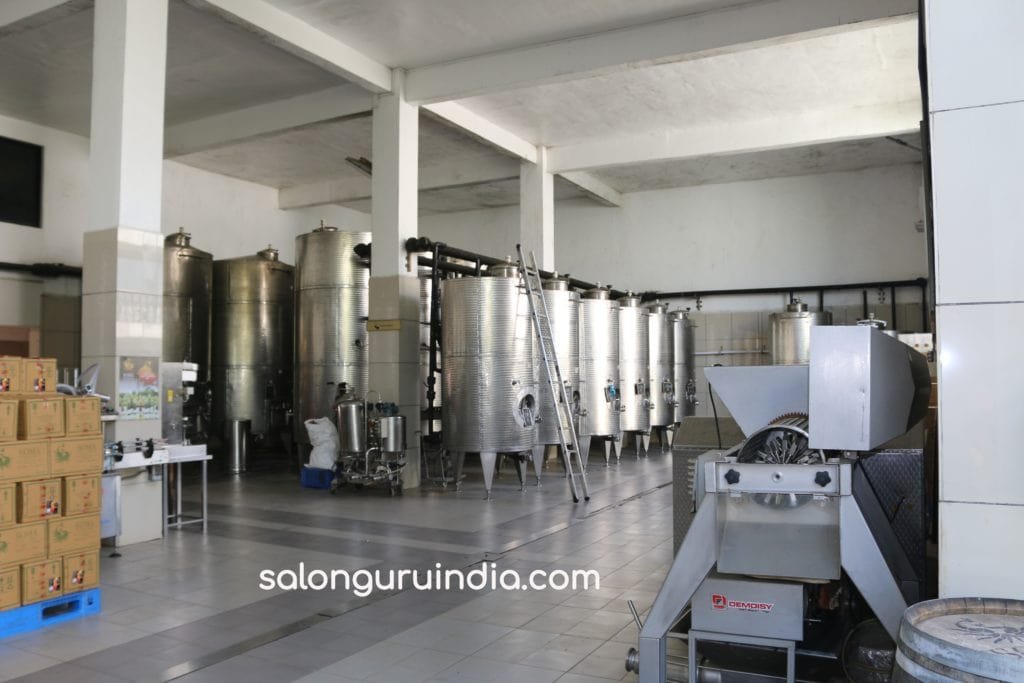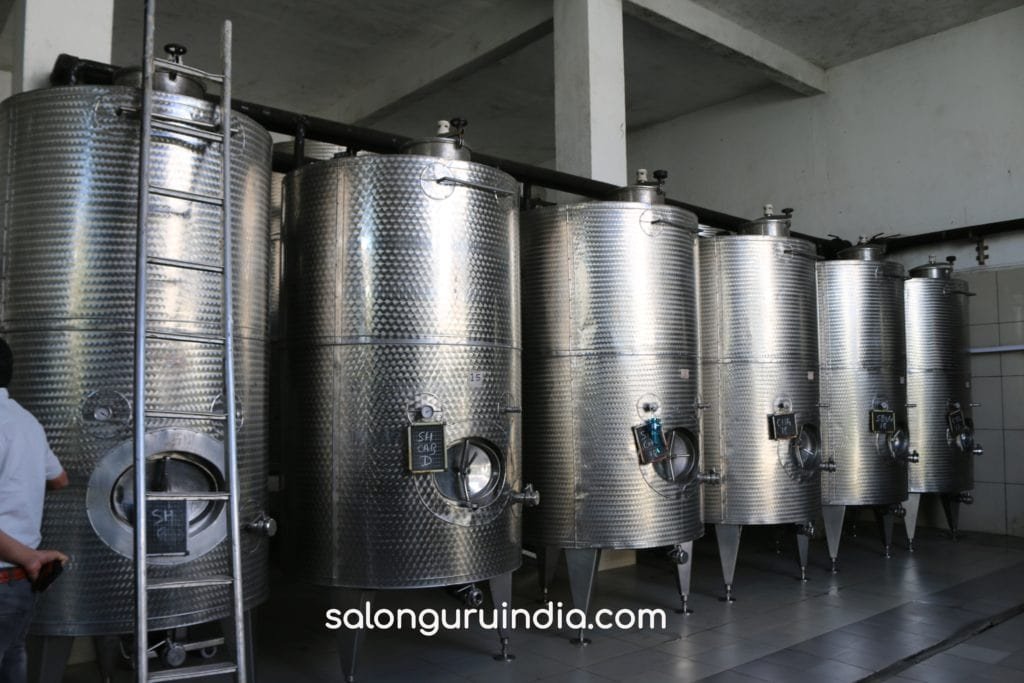 We tasted 5 varieties brewed and bottled at the estate.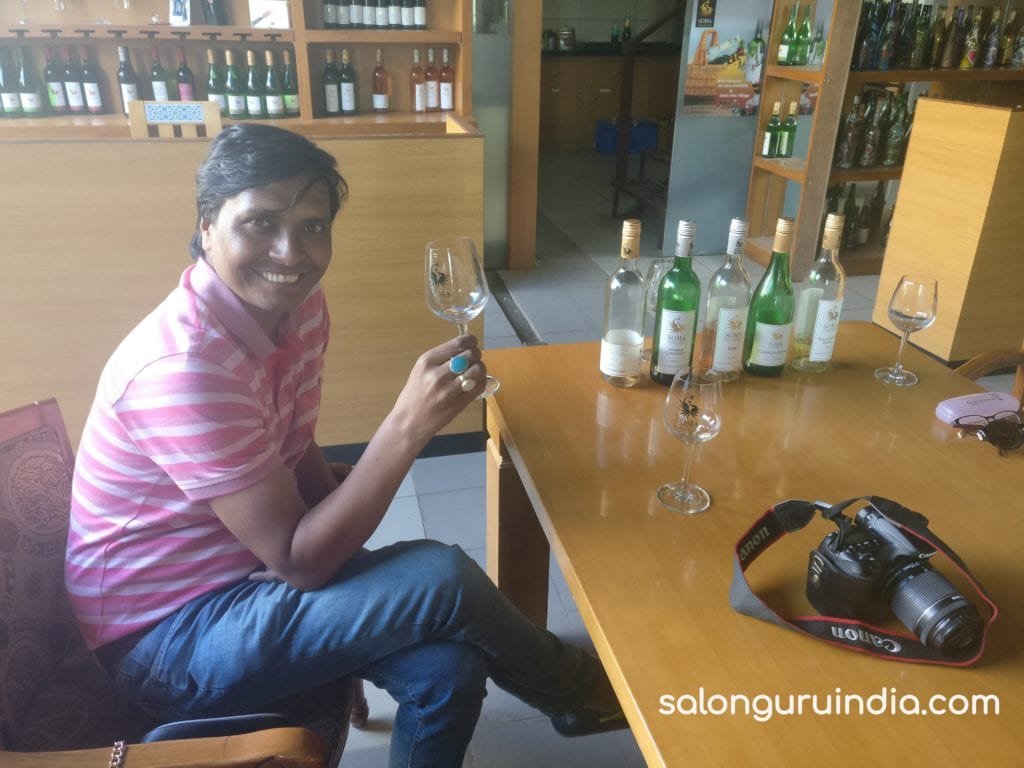 An array of wines are available to be bought at winery price. You can also go for grape stomping with feet at a charge of INR 2000.
Sula Vineyards v/s Soma Vineyards:
Though it is unfair to compare the two, I would still like to offer an unbiased opinion based on my experience.
Being more famous and hyped, Sula definitely is more happening and always brimming with visitors. Especially in the harvest season, the estate is crowded with resorts, restaurants and winery being fully occupied. Head to Sula if you are looking for a fun time with friends.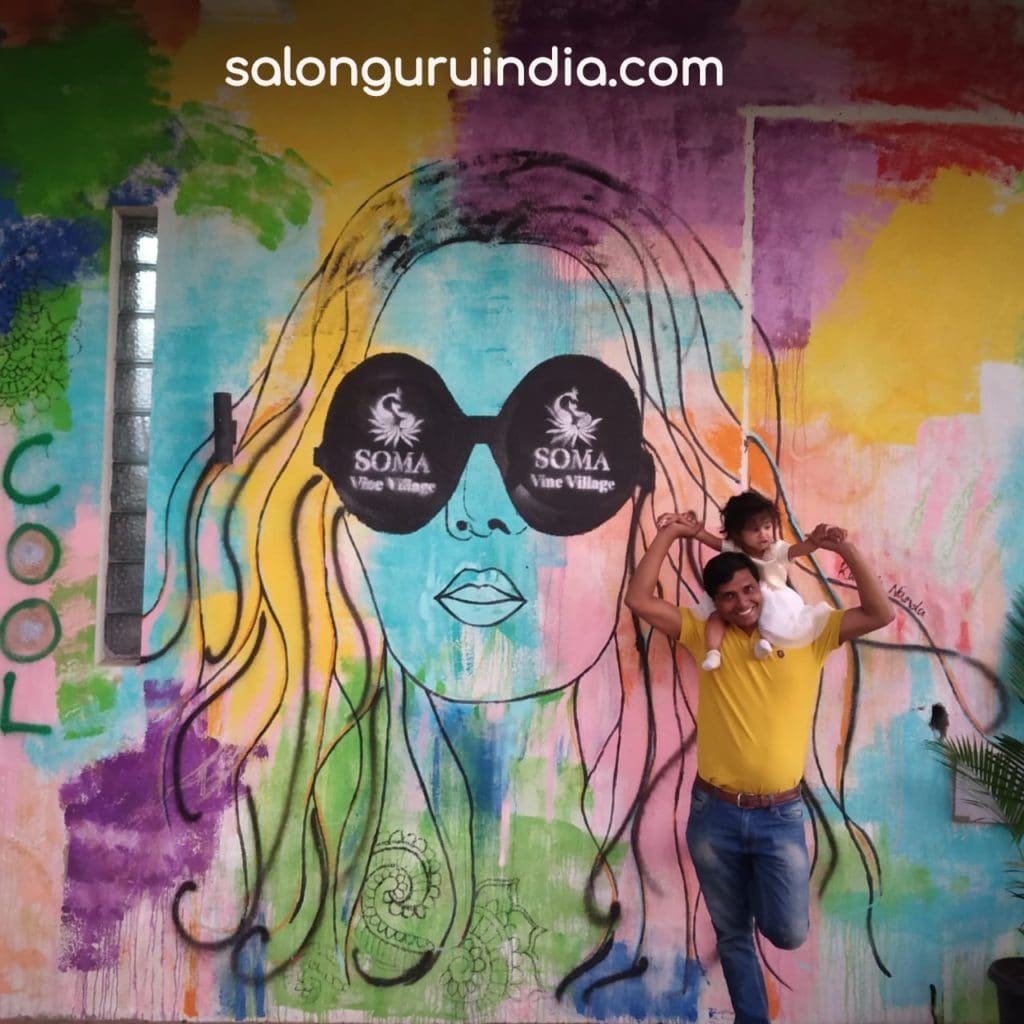 Soma, on the other hand, is quaint. Barring weekends and holidays, the property mostly remains quiet and serene. Ideal for those who want to soak in some natural beauty away from the hustle-bustle.
Also Read: HOW TO GET YOUR KAAL SARP DOSH POOJA DONE AT TRIMBAKESHWAR
I have also Vlogged my visit, please watch it here :
Checkout My Vlogging Accessories :