Summers are charming times that bring endless rounds of colourful popsicles, picnics, sundresses and sorbets.  However, being under the blazing Sun for long can be damaging to your skin.
Though, with a little tips and tricks, you may keep your complexion dewy and fresh just as summer wildflowers.
Prep your skin for the sun
Cleansing :
What brushing does to your teeth, cleansing does to your skin. An essential step for fresh begining.
Take a coin sized dollop of facial cleanser and massage over face and neck till it gets absorbed. Reactivate the cleanser with water or rose-water and massage for another two minutes and wipe.
Exfoliate :
Want to get rid of pilled up dead skin and product build up? Gently scrubbing twice a week is important to maintain skin texture and unclog pores. Exfoliating the body is equally recommended, as dead skin and dirt gets accumulated on certain areas like elbows, ankles, knees, nape etc making them rough, flaky and dark.
Toning :
Deep exfolation opens up the skin pores wide. Thus, it becomes neccessary to get them back to their original size in order to avoid attracting dirt and impurities that nestle in the pores and forms acne and blackheads.
Pour a few drops of a good toner on your clean hands and pat on the freshly cleansed/ scrubbed face.
Shield and Armour :
Summers call for light moisturisers. Gently apply a non-oily moisturiser that nourishes the skin but doesn't make it sweat.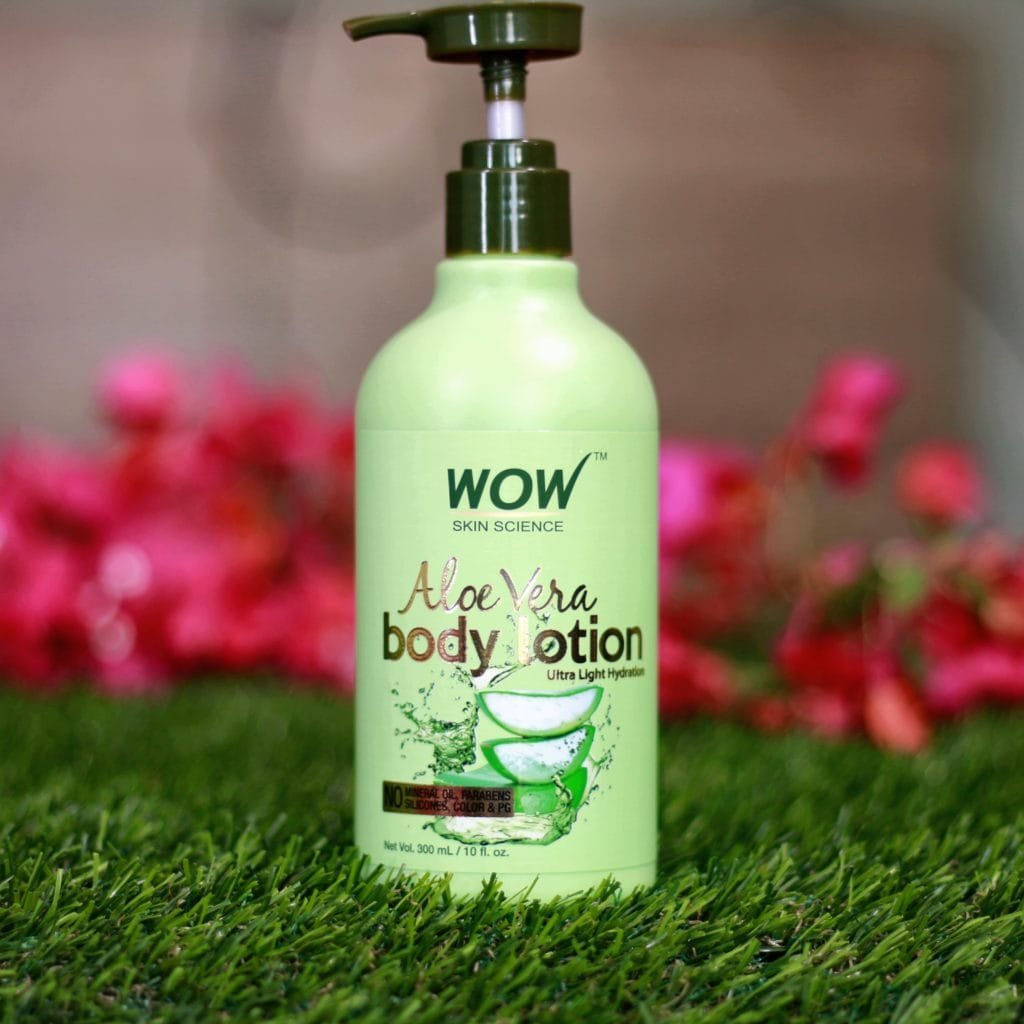 Once it gets absorbed, use an effective sunscreen with adequate SPF. For desi skintones in Indian summers, an SPF of 40 works well. Keep re-applying every 3 hours to retain its effectiveness.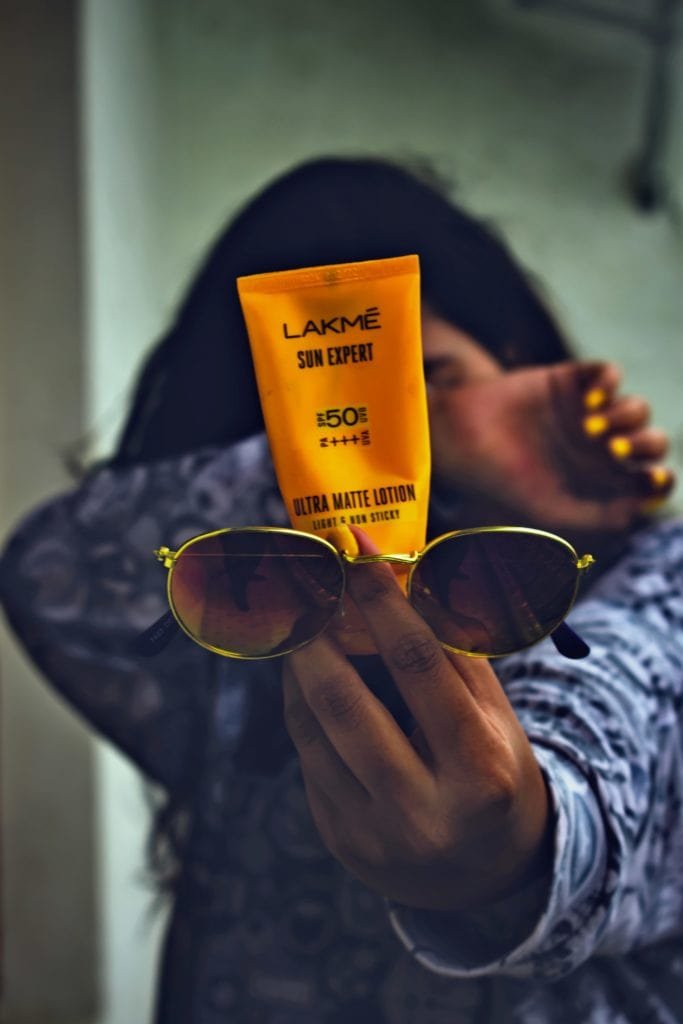 Hydrate your skin with detox water :
Besides preparing the skin on the outside, it is essential to nourish it from within. The more hydrated it remains, the better it glows.
Does the idea of drinking water bores you? Well, perk up the plain boring water to motivate yourself into having more of it.
Add a few slices of nicely cut fresh cucumber, lemon and mint leaves into it. This detox drink will flush out the toxins that are ruining your system.
Also, to make the whole ritual of drinking water fun, invest in beautifully shaped, shimmery jars and bottles.
It will draw you into having more of your detox potion.
Summers let you flaunt your cute accessories that remain hidden otherwise in the closet.
Got peppy scarves and ribbons? Well, tie up the hair in a messy bun or a ponytail. Wrap the scarf around it and, voila, you are already emitting cool bohemian vibes.
Same goes with chic sunglasses, straw hats, strappy sandals etc that yearn for sunny afternoons to be worn.