Due to the massive outbreak of coronavirus COVID-19, hand sanitizers have become the most essential everyday commodity.But due to high demand, there is a shortage of hand sanitizers worldwide, as a result, their prices have soared 2-3 times.
Today I am going to share a very simple way with which you will be able to make the hand sanitizer in just 1 minute.
Ingredients :
Rubbing Alcohol(Iso-Propyl): Rubbing Alcohol/Iso-Propyl is easily available on all pharmacies. In India, please ask for Surgical Clinical Spirit the pharmacist will understand it easily.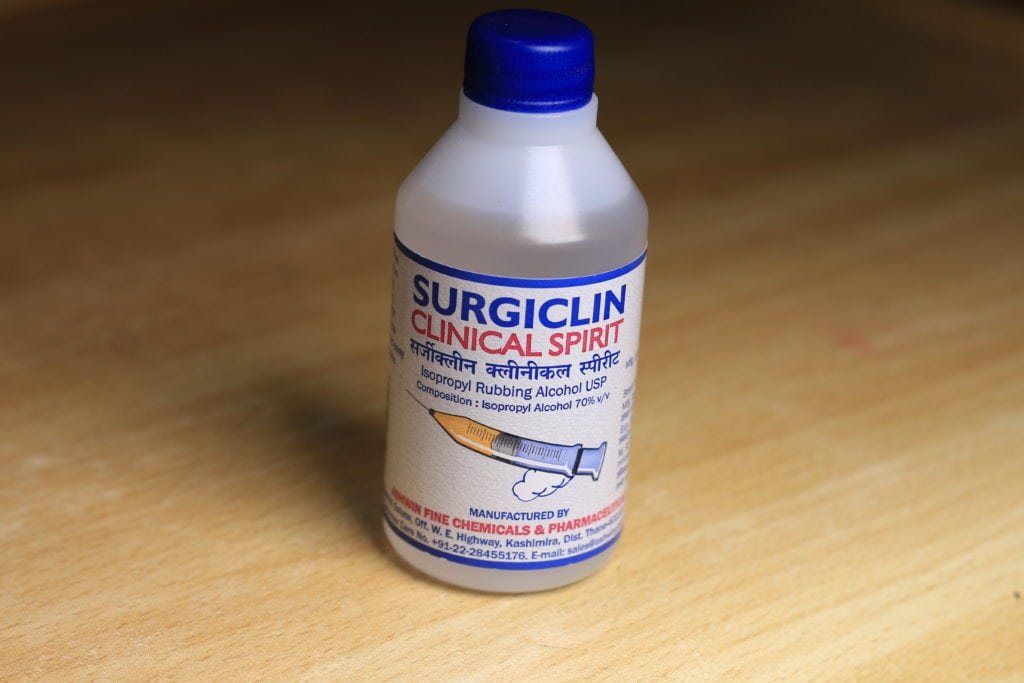 Rosewater (Available on Amazon): I am using the rose water simply for good fragrance. But you can boil the regular bottle and cool it to the room temperature and use it.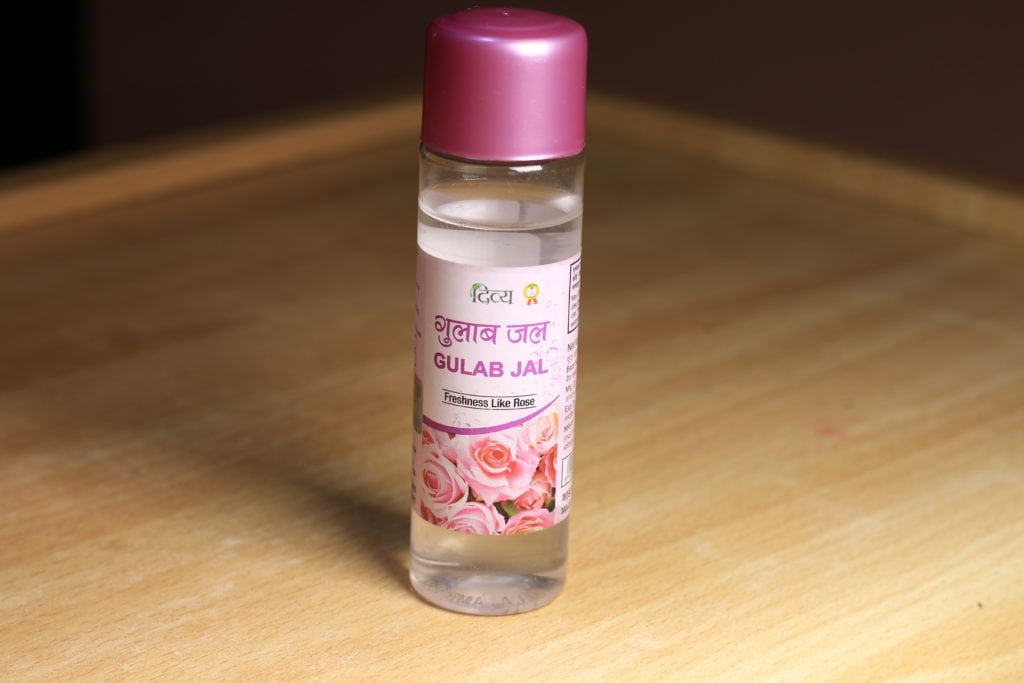 Glycerine (Available on Amazon): As we are using the highly concentrated rubbing alcohol, it will make the skin dry. Hence we need something to hydrate our skin. I am using Glycerine, you can also use some nourishing oil of your choice.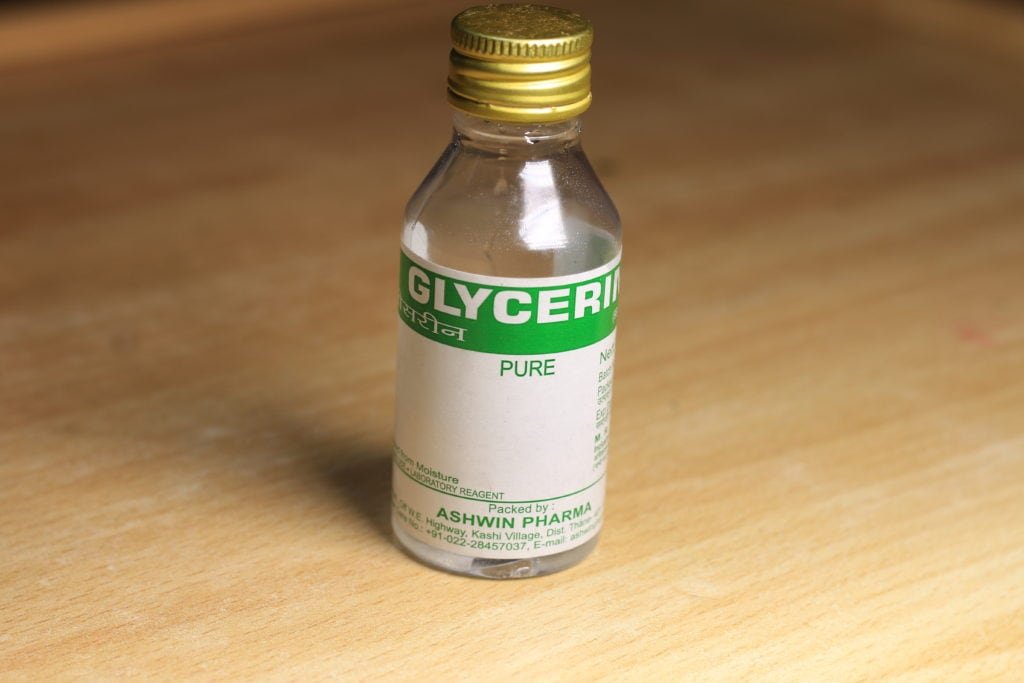 Making Process :
Take an empty glass jar, wash it thoroughly for any impurities.
Pour 2 cups of rubbing alcohol
Add 1 cup of rose water or distilled water, to maintain the alcohol and water ratio 2:1
Add 2-3 tbsp of Glycerine
Shake everything well and pour the mixture into some plastic bottle spray. Voila, your hand sanitizer is ready!
You may also watch the making process here :
Also Read : Turmeric Tea To Boost Your Immunity