Mascara is certainly 'the least bought' makeup product in my vanity. As compared to hundreds of lipsticks and a dozen of foundations, I have stuck with my Maybelline Colossal one for years. Given to my meager 'barely there' eyelashes, my conscious never allowed me to invest in mascaras as I knew it would be a waste on those scanty lashes.
Though, when Sugar Cosmetics introduced the limitless mascara, I instantly got interested because I have loved their Eye Told You So Eyeliners. So, here is the Sugar Cosmetics Lash Mob Limitless Mascara 01 Black With A Bang Review.
PRICE:
INR 699 for 9ml (That's steep)
Available : Amazon
PACKAGING:
It's the signature SUGAR packaging with abstract art on the outer paper carton and a cylindrical black wand inside. Though it is lightweight and travel friendly, I feel the wand could have been a little more attractive. While most mascaras come in beautifully shaped containers, this product looks stocky. Also, the black packaging faintly reminds one of Bobbi Brown Eye Opening Mascara.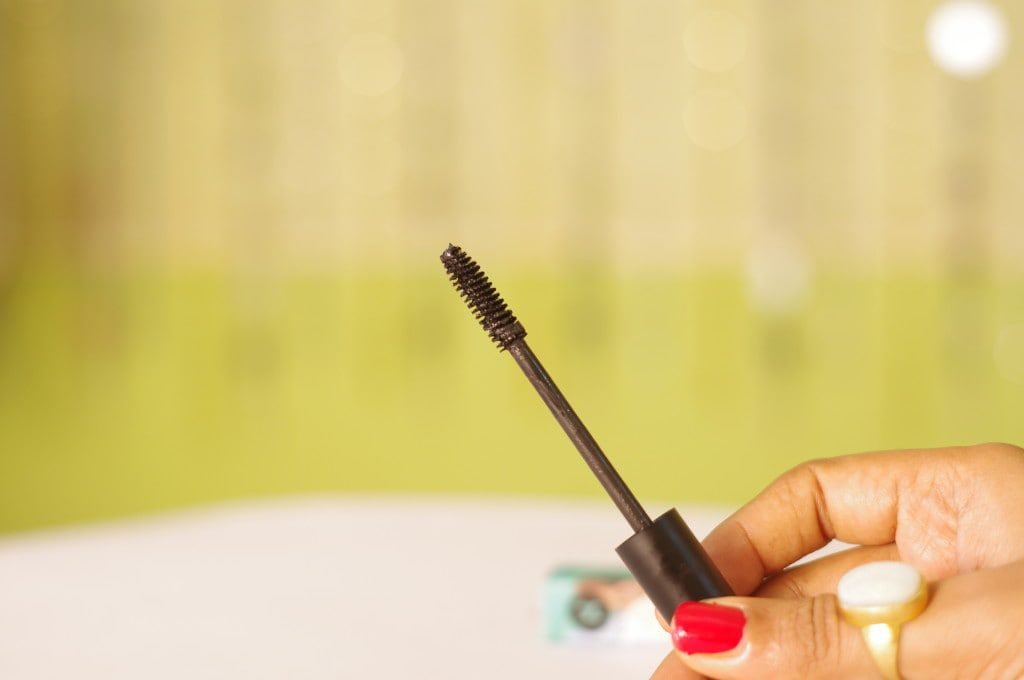 INGREDIENTS:
What the Product Claims?
The mascara houses specially designed micro-bristles that lift, separate and unstick every lash hair and coat it with our clump-free volumizing formula. It also boosts the growth of your natural lashes thanks to the nourishing vitamins in the tube and contains anti-oxidants that protect them from pollutants.
My Experience With It:
Consistency:
The Italy-made product comes in a liquid like form and has a faint chemical like odor. It didn't clump my anyway short lashes despite me being applying numerous layers. The formula spreads evenly and effortlessly. Finish is velvet-like.
Application
The wand picks up enough product every time to coat your lashes generously. The bristles are short in length, cluttered and spiral like which means thorough application, ensuring even the small lash is covered and clump free finish, respectively.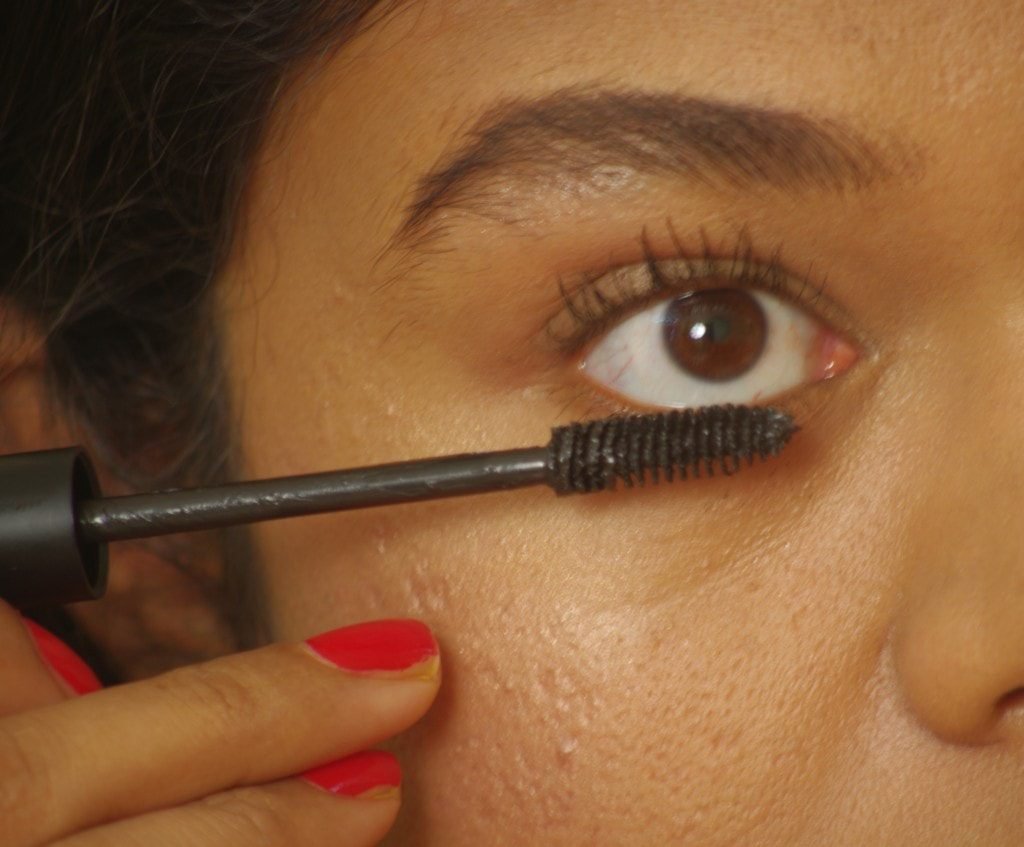 Volume:
It adds decent volume onto the lashes stirring up some serious drama in the gaze. When coupled with winged liner, this product can totally lift up the appearance of your eyes.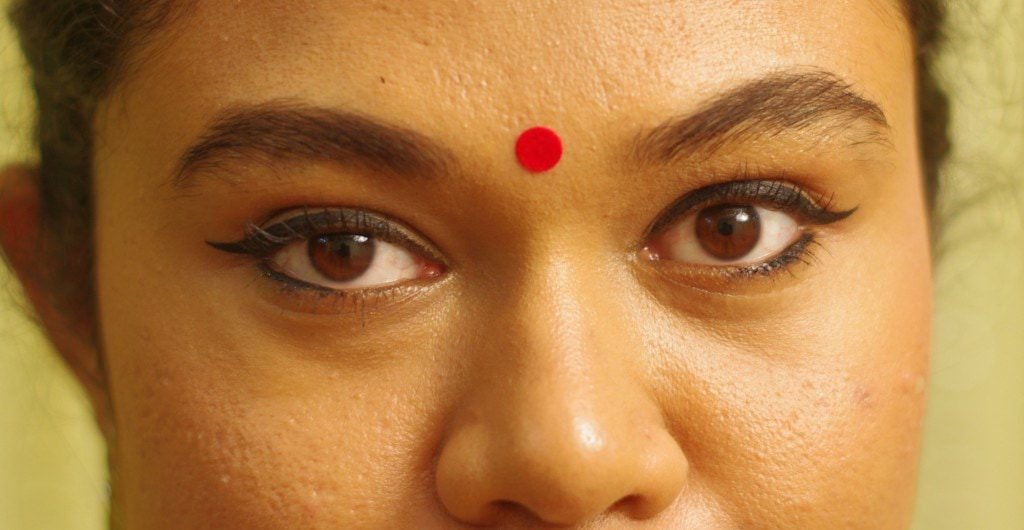 Colour and finish:
Colour is the best thing I love about SUGAR eye makeup. The colours are the darkest dark and fade proof adding a mystical charm to the eyes. This product is no different and is jet black that makes the lashes appear thicker.
HITS:
The product is liquidy and fares better than gel products.
The colour is jet black
The wand and bristles are designed to ensure closer, crispier and flawless application
Paraben-free
Clump free, impressive finish
MISSES:
Expensive
Packaging is too stocky and boring
Not water resistant
Odor is chemical like.
Salon Guru India Rating : 3/5