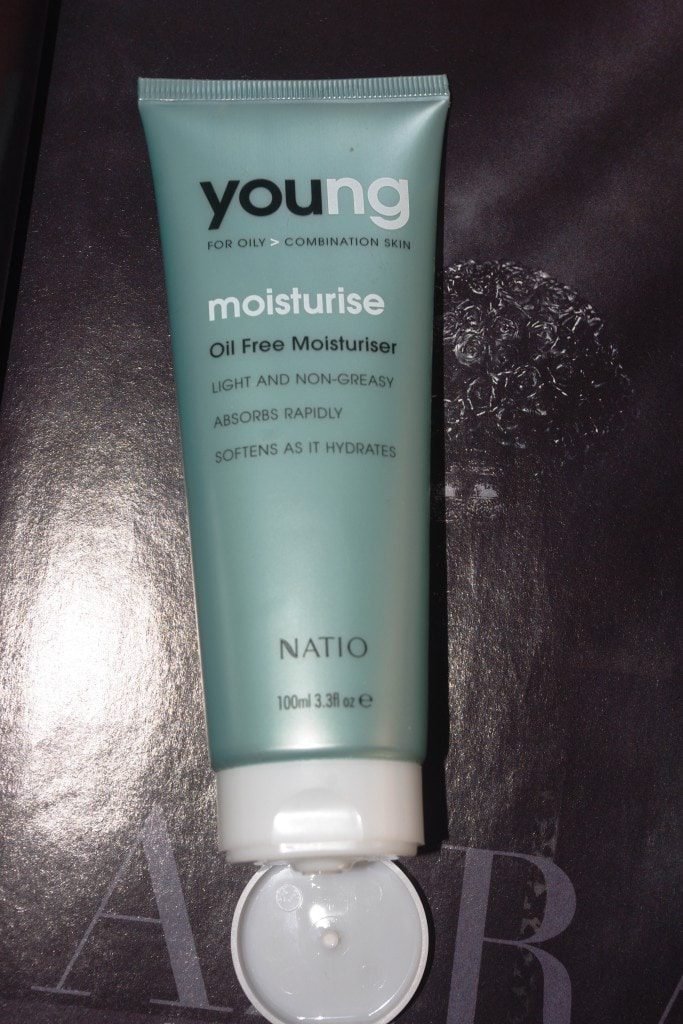 My skin is not just oily but quite difficult to deal with. If not chosen carefully, even a moisturizer can cause makeup melt down and breakouts. Especially in hot and humid summers, applying a nourishing moisturizer could be tricky as I end up looking like a frying pan. I, thus, have been using Johnson Baby Moisturiser for years now as it is mild, doesn't make my face greasy and keep the makeup intact. However, I was on a look out for another moisturizer for some extra nourishment in winters. I found this Australian brand Natio on e-retailing sites and read rave reviews about its oil free moisturizer. A little apprehensive about how my skin would behave to it, I tried it and have been using it for three weeks now. So, here is my Nation Young Oil Free Moisturiser Review.
Price:
Rs 595 for 100 ml.
Availability:
Retailing on Nykaa, Amazon, Purplle, Fabbag etc
Packaging  :
It comes in a handy and sleek tube with a cap. The packaging is very travel friendly and neat.
Ingredients:
 What It Claims?
Light and non-greasy, absorbs easily for a skin-friendly, pure moisture boost.
Perfect for oily and combination skin types. Softens as it hydrates and absorbs rapidly.
Perfect under makeup and is light and non-greasy formula. Rosehip oil to soothes, softens and rejuvenates while Mandarin essential oil refreshes. Also has antioxidant Green Tea extracts.
My experience:
I was expecting the product to be gel like as most oil-free moisturizers are. However, it is cream based yet feels very light on the skin. The product is made in Australia and its consistency isn't runny and spread evenly all around. The product has very mild fragrance that doesn't last after application. Most importantly, oily skinned people wouldn't need to use more than a small dollop of the product, which is enough to moisturize the entire face and neck. Using too much can make the face greasy.
I apply it every morning after washing my face and the cream hydrates and soothens the skin for the longest time. A great product for winter's undernourished and flaky skin! Under makeup, it stayed for a good 5 hours and this was impressive given that I have very oily forehead, nose and cheeks and makeup meltdowns often occur to me. Heavy moisturizers also break me out that didn't happen with Natio. I was though wondering that there could be a reason that Natio calls this product as YOUNG oil-free moisturizer. Does the product also work on fine lines and wrinkles? Well, nothing is mentioned about these properties on the packaging or website either, so I choose not to comment. However, leaving the product overnight resulted in softer skin.
I was using Johnson Baby Lotion on my face for years, which didn't clog pores and was extremely light. A small setback for this product is that saw more white & blackheads than usual.
But that's that!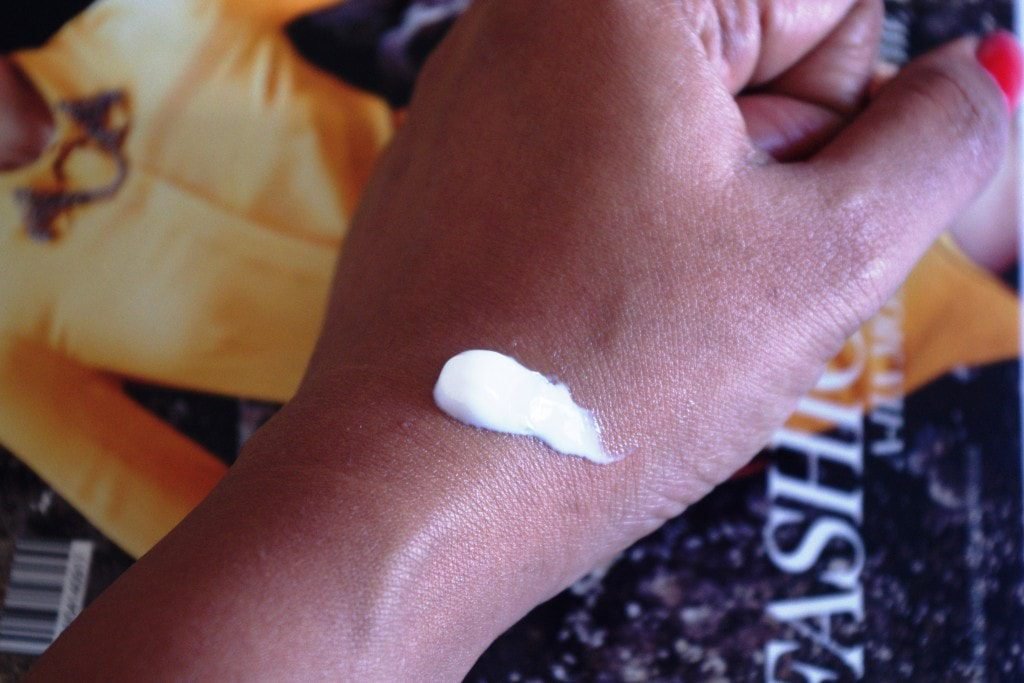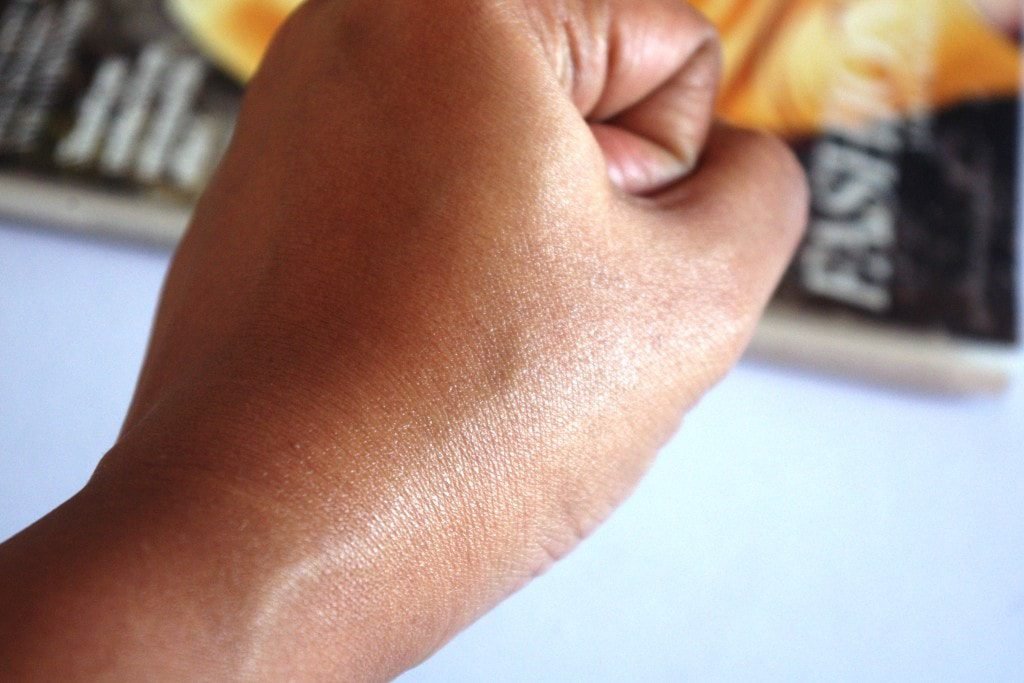 HITS:
Really light on skin yet very nourishing.
Didn't break me out
Hydrates oily skin without making it greasy.
Worked well under makeup without causing meltdown
Travel friendly sleek packaging
Mild fragrance that doesn't last post application.
  MISSES:
Using more than a dollop on oily skin will make it greasy
On the pricier side.
On prolonged usage, causes buildup.
Salon Guru India Rating: 4/5
Final Verdict:
Natio Young Oil Free Moisturiser hydrates oily skin and without being greasy. It is a very light and workable formula that spreads easily and nourishes the skin. One tube will last you really long as a coin sized drop is enough for the entire face and neck area. Recommended for those looking to combat oily skin woes.