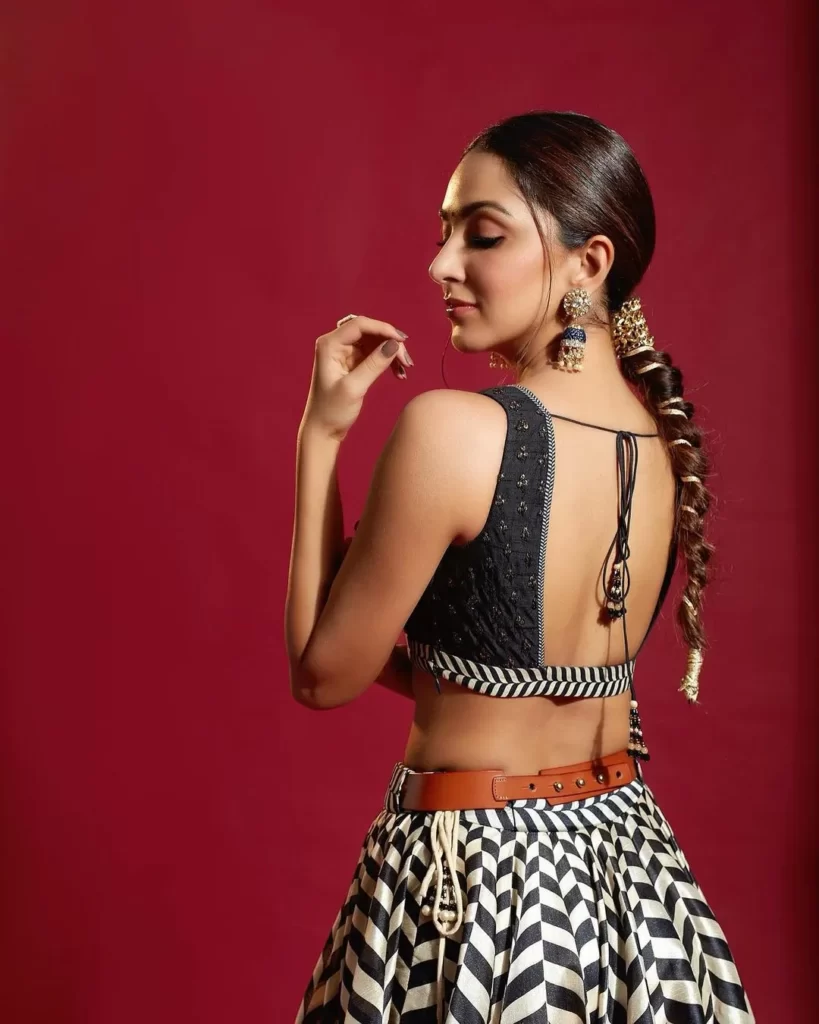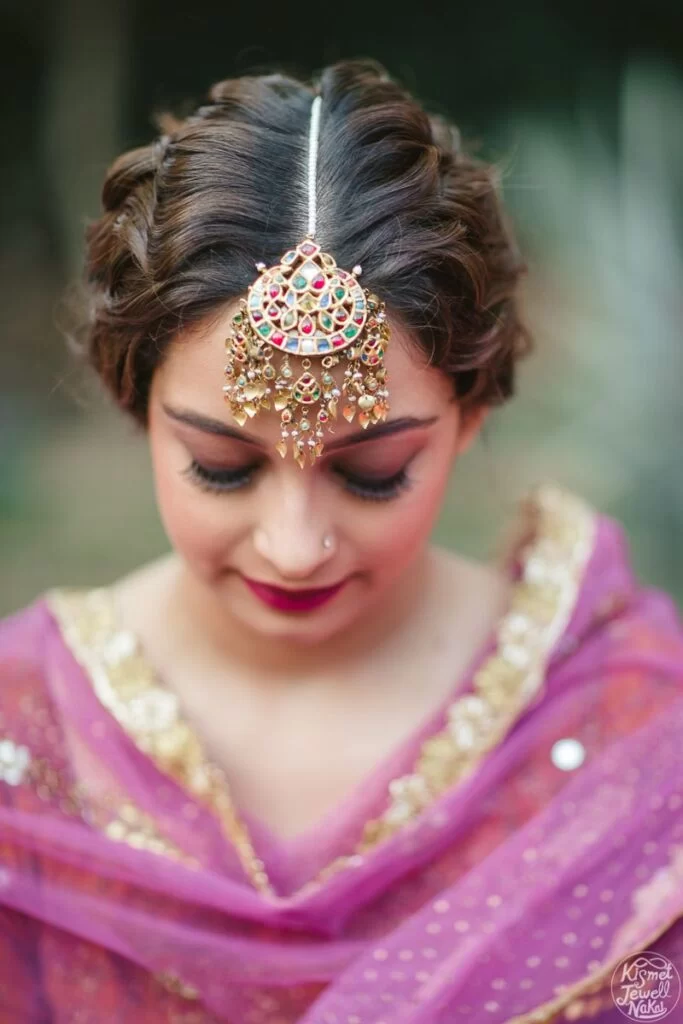 #2 The Mang Tikka Maharani
Be the absolute queen that you actually are! Add a tikka to the mid-parting to make even the simplest hair style come alive.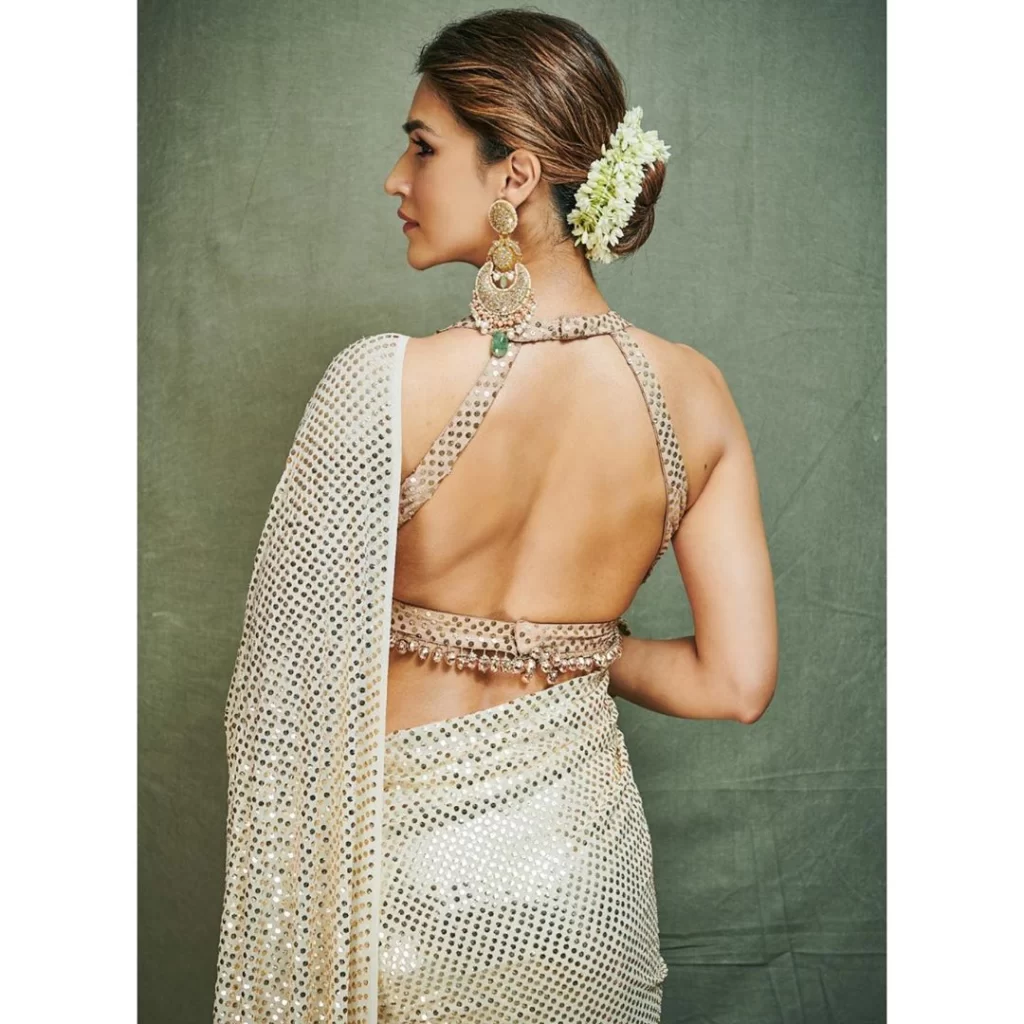 #3 Gajra Glam
Floral Gajra hairstyles are timeless and evergreen. Try them without a doubt as the good old gajra is always trendy.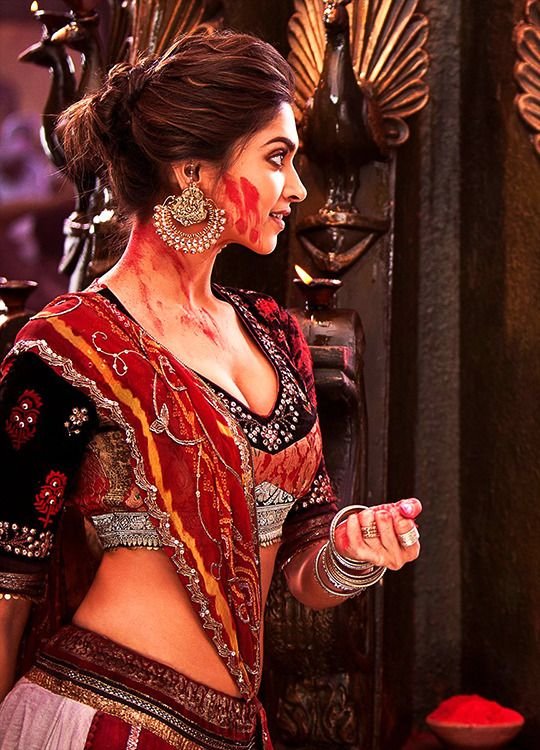 #4 Miss Hot Mess
Time to recreate the universal quarantine hairstyle that we practiced day and night till we got it right. Messy Buns could be sexier than you thought. Try adding chaandbaalis to it if you don't believe.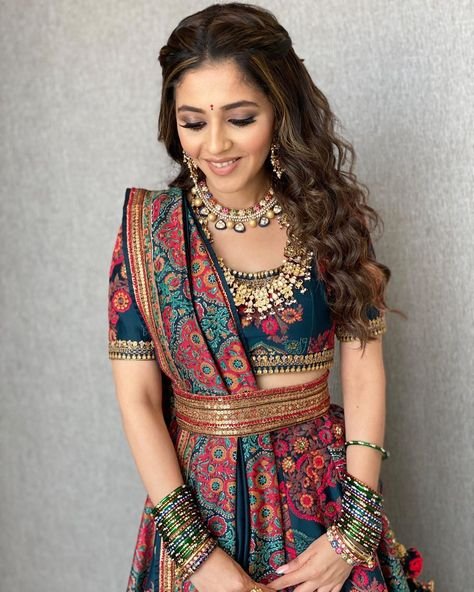 #5 Boho Banjaran
Loose boho curls are not just for Instagram influencers. Try them to make an easy breezy statement while also making
your hair appear more voluminous and fuller.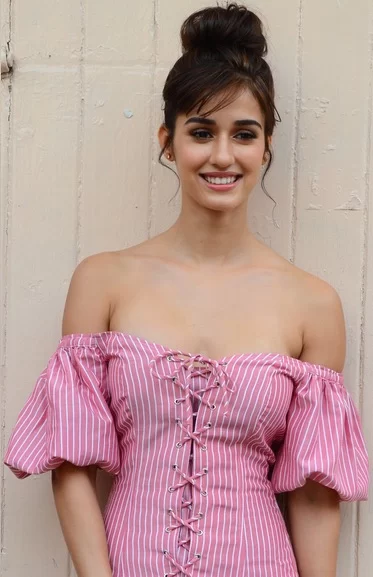 #6 Boss Babe
The ultimate ninja technique to conceal hair damage and even grays while being at the top of hair game. It also
surprisingly adds a few inches to your frame. Time to ditch those heels, my girls!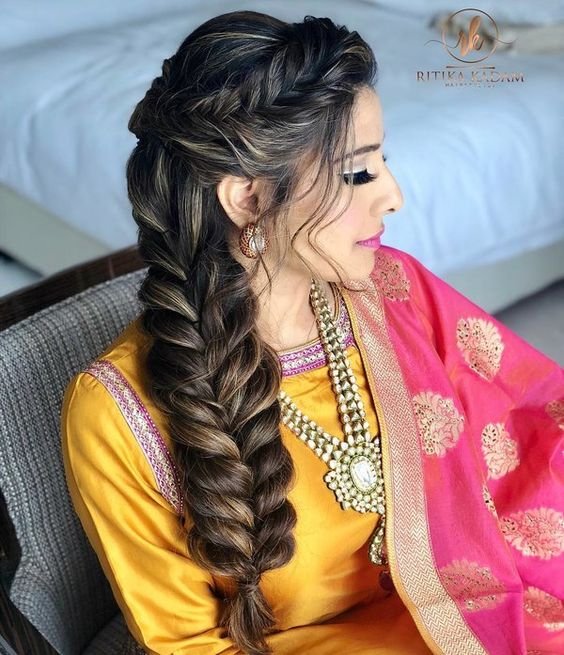 #7 Fishtail Fiesta
One can never go wrong with the classic fishtail. Works beautifully on medium to long hair and especially with highlighted
hair.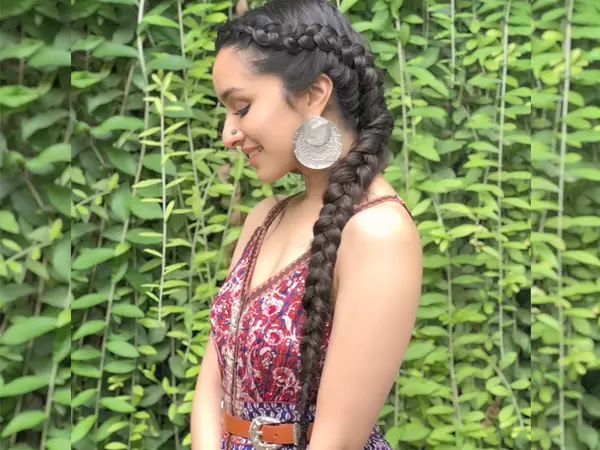 #8 Dutch Tales
Adding the continental touch to your desi avatar is a cool idea. Dutch braids also keep the hair away from the face while your swirl to the 'Garba Raas'.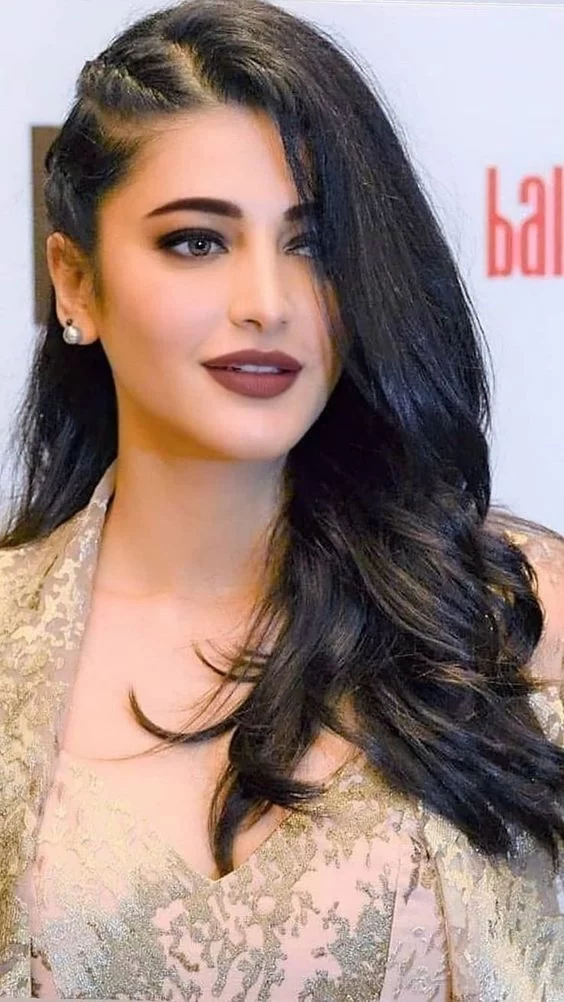 #9 Edgey Half Braid
Be the 'POO and Parvati' at the same time. Biker chick on one side and soft glam on the other with this unique style.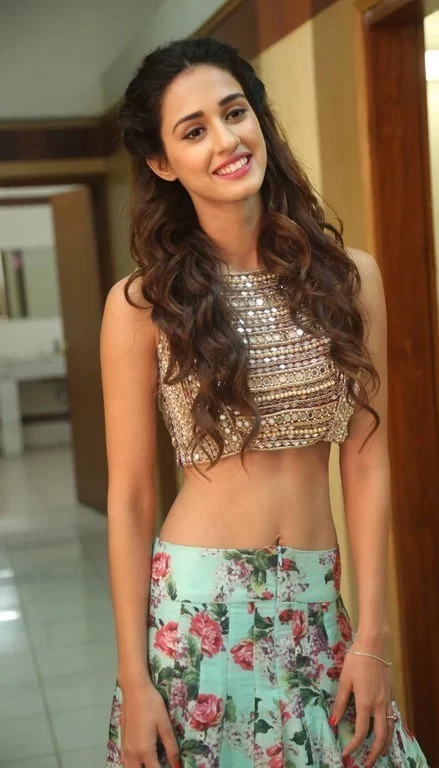 #10 Beachy Waves
No time to do hair, rock these beachy waves to dandiya nights and Pujo Pandals. Every lazy diva's go to glam that can't go wrong.
Also read : 7 Festive HairStyles For Ganesh Chaturthi 2022